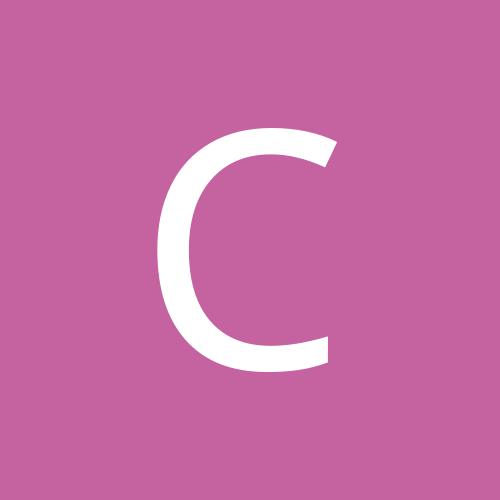 Content Count

19

Joined

Last visited
Community Reputation
1
Neutral
Recent Profile Visitors
The recent visitors block is disabled and is not being shown to other users.
Katooshu, Many thanks. I'd given up. It was so much fun to see the other pictures.

SumoJoann, I went through all those pics. Nobody looked remotely similar unfortunately, but it was interesting seeing pics of teammates together. I hear the commentators mentioning who are teammates but seeing the pics together was kind of fun.

Thank you Sumojoann for your detailed and informative responses. I figured there wouldn't be a huge number of videos available as he is of a lower rank. Anyway, I am, whe. I have more time going g to see what is available on YouTube. It's interesting that so many people thought he resembled others...it's that thing that non Asians see more similarities in features than Asians do.

No, it was cotton. I was a little obsessed with yukata at that time and would have noticed if it was silk.

Does this help? The only way I knew how to reduce the size was to cut the picture dramatically.

We have a dissenter in the house who says the eye shape and hairline is different. So I'm shelving this quest.

We have a dissenter in the house who says the eye shape and hairline is different. So I'm shelving this quest.

Yes, he looks the most similar to the picture I posted.

Joann, Your second career has found you. You can go right to detective status! I think this is the guy. Everything you said about the shape of the nose tip, space between the nose and lips... I didn't think at the time to ask the guy's name when we met him. We were just excited to see a Lome rikishi wandering outside. I've been staring at the pic. This is the closest resemblance. Thank you. I sure sent you on a wild goose chase.

Yes, I will do my homework! Thank you Sensei!

The ear is so different at the top. It has a curve in the right picture...I don't think this is the same person. But I am interested in when rikishi wear silk or cotton yukata. I would think juniors wear cotton bc silk is more expensive. If anyone knows, curious about this

We've been looking at all the pics online and the one where he is posing with the caricature. The ear on the one I submitted does not remotely resemble the ear in the other pics, nor the lip shape or hairline. Perhaps he will rise in 5he tanks and I'll get to see him on tv.

Yamanashi, I saw that earlier this afternoon. So interesting. I'm still not quite seeing the resemblance but I see what you mean about the ear. He just looks so young in my picture. I can't quite make the leap.

Thank you Asashosakari and Nantonoyama, I'm not that great and seeing age progression, but thank you both. I watched a few old matches on YouTube and still don't see the resemblance and he seems much smaller than in person.

SumoJoann, I'm the biggest bimbo. I'm hoping it doesn't make any difference, but my daughter just told me it was Nov 2015 that we went to the tournament!! I do have to say the guy in my pic is sooo young. He looks like a 17 yr old. I've searched all those names. No luck. Thank you again. I sure gave you a part-time job!