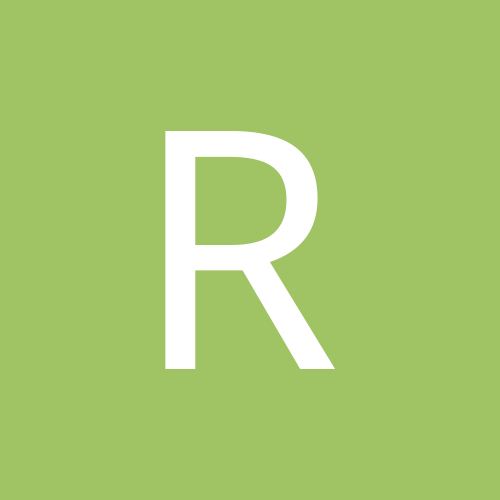 Content Count

8

Joined

Last visited
Community Reputation
1
Neutral
They could go either way... on the one hand they have a historic precedent in Futabayama for not promoting Terunofuji even if he win again in May because if Futabayama's back-to-back zensho yushos were not enough to get him a rope then whatever result Terunofuji achieve should not be enough as well. On the other hand, they could say that Futabayama's case was in 1937, that his second win was during his first basho as Ozeki and that there were already three yokozuna on banzuke at that point with one of them (Tamanishiki) winning three consecutive basho before Futabayama winning his two, making Terunofuji's case something completely different. I'd say that it is far more likely that he wouldn't be promoted, but it will all depend on how desperate they are to have a yokozuna that will compete available.

Would they be promoted with 13-2 D, 11-4 J and 12-3 Y? Kisenosato got his promotion based on strength of his performance over six basho. His 13-2 J, 13-2 J, 12-3 J, 10-5, 12-3 J and 14-1 Y is a Yokozuna level performance. I'm not sure just three good basho would be enough... especially with the one before those three being only 8-5-2.

Didn't he say way back in 2013 when Tokyo was awarded 2020 Summer Olympics that it would be a great privilege for him to perform a dohyo-iri ceremony as part of Olympics opening ceremony? Or something along those lines?

Yeah, I think it was something about retiring after Olympics... but with Olympics being postponed for 2021 he's still here.

I suspect he'll come back in July, do his best to stay for all 15 days so he could take part in opening ceremonies at Olympics and then he'll retire. He might show up in September but that is about it... he'd probably retire awhile ago if Olympics happened last year.

Kyushu 1973. Wajima won by score of 12-2-1. But he missed the final two days after securing his Yusho on Day 13...

You are correct... and not only did I list wrong basho, I also named it wrong. It wasn't Nagoya 1996, it was Kyushu 1996 where those five fought in playoffs. In any case, having more then two rikishi in playoffs is rather rare event for Makuuchi http://sumodb.sumogames.de/Query.aspx?show_form=0&group_by=basho&having=3&form1_yd=on&form1_m=on

Haru 1994. Akebono, Takanonami and Takatoriki But the last time there was more then two rikishi in a playoff was Nagoya 1996 with Akebono, Kaio, Musashimaru, Takanonami and Wakanohana.