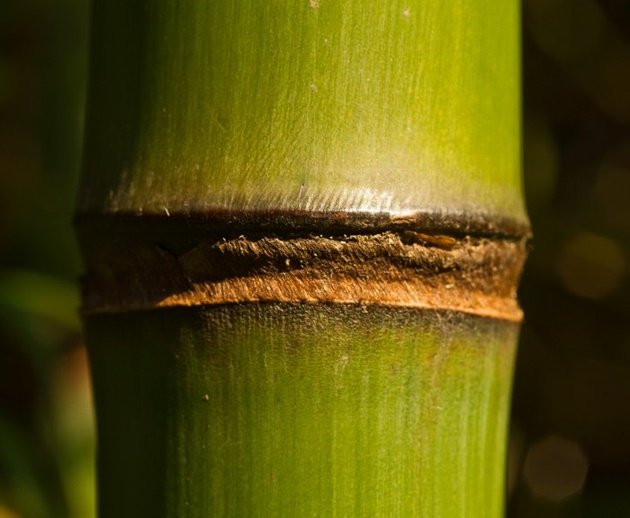 Content Count

6,115

Joined

Last visited

Days Won

18
Everything posted by Asojima
When active, he didn't have to wear those ridiculous 3/4 size flip-flops when he climbed the dohyo stairs.

While he is out, he could also deal with his problem of bad hair.

Riding a gravy train in Juryo may be preferable to struggling to survive in mid-to-low makuuchi.

Given the ineptitude of the current crop of ozekis, I fail to see how matching them up for a series of gimmies would prove anything. Look elsewhere for higher tests.

Don't be ridiculous. He will win it, of course.

To put it simply, he could have just said, "They blew that one!!".

Magaki is lying low until this fall when Miyagino hits retirement age. It will be interesting to see what he initiates in the next year or so

As an 80 year old, I first check newspapers for obituaries, and then Yubinhaad's posts for the kyujos.

Attendants shift when one of the regulars is scheduled to fight the yokozuna or the other attendant. There are other reasons that are often unknown to the public. One may be simply to have an experienced backup. The attendants are normally maegashira of the yokozuna's ichimon, often, but not necessarily, his heya mates.

Takarafuji's 0-3 (now 0-4) record may have been a contributing factor. (Speculation ). He may not be at 100% physically.

I just discovered that I cannot put myself on my "Ignored Users" list. Bummer!!

Chiyomaru and Ryuden both end up zensho. With more Makuuchi exchange wins than straight Juryo wins, they meet in a ketteisen with the winner getting a double yusho.

On odd numbered basho days, the East side is considered the "senior" side for scheduling and announcement purposes, On the even numbered basho days, the West is senior. So, scheduling for day 2 will consider an M5w rikishi as senior to an M5e rikishi.

Asojima replied to Asojima's topic in Off-topic

You would just be one of 101.

Once again, the Kyokai site is posting the lower division results in near real time.

As a genral rule for Juryo and Makuuchi, the first 7 days are scheduled based mostly on rank. From day 8 on, the basho results play a larger part with rikishi with similar records being paired. For makushita and below, after day 2, almost all matches are based on identical or very nearly identical records.

Who have you been blaming for the last 14 years?

He doesn't appear to be driving a Ferrari or a cement truck.

Go Find Em: The Sekitori (Updated) The Notes The Heya (Effective Natsu 2022): Arashio Asahiyama Asakayama Dewanoumi Fujishima Futagoyama Hakkaku Hanaregoma Irumagawa Isegahama Isenoumi Kasugano Kataonami Kise Kokonoe Michinoku Minato Miyagino Musashigawa Naruto Nishiiwa Nishikido Nishonoseki Oitekaze Onoe Onomatsu Oshima Oshiogawa Otake Sadagotake Sakaigawa Shibatayama Shikihide Shikoroyama Taganoura Takadagawa Takasago Takekuma Tamanoi Tatsunami Tokitsukaze Tokiwayama Yamahibiki The Marus The Yobidashi

The fat lady is caterwauling.

No luck on the first 5, but here are the Z's. If he can be satisfied with shikona containing a "P", this might be helpful.

Tochinoshin is a classic M3W rikishi. Throw out his one good year (2018), and every basho result has been easily predictable for many years. He is not alone. Most rikishiki have their level of competence. That level can exist in any of the divisions. It was the original source for the expression "Hit the Wall".

All of the heya listings have been updated for corrections, omissions and inconsistencies. It is currently my intention to do a final cleanup of the Tweaks and Heya Lists following the wrap up of the Natsu basho and then move on to find new ryus to slay. Comments on and correction suggestions to the current listings are strongly encouraged via posts to this topic or by PM. The fat lady is warming up for her finale.

First, there has to be a giant to kill. They seem to be in short supply right now.

Here is one, and Here is another. In the DB, you can do this.