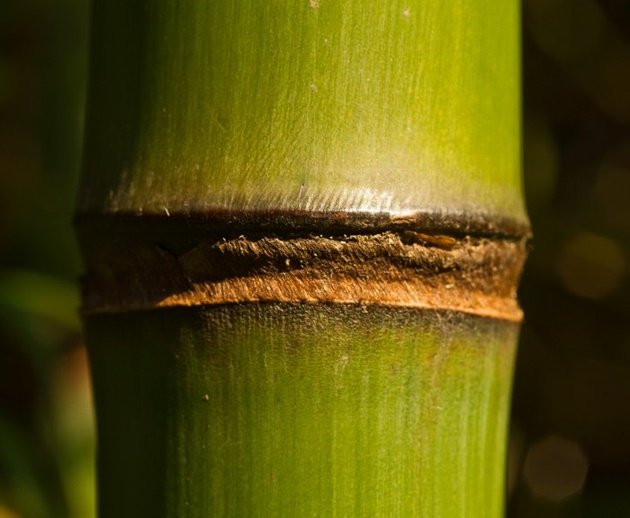 Content Count

5,973

Joined

Last visited

Days Won

16
Community Reputation
2,625
Excellent
He looks a lot like Kaiho.

First is first. Each shikona has a surname and a first name. For Japanese rikishi, it is rare for the shikona first name to not be the same, in whole or in part, with the rikishi's real first name. Some of the differences could be from the use of a real nickname. Thus, the meaning of the shikona first name usually has little to do with the meaning of the shikona surname for Japanese rikishi.

Tentacles are good for eight hands. How many sizes does that make? It's probably an international timepiece with selectable time zones.

Both of his hands look to be the same size. What do hands have to do with time?

Any word on when, or if, the supposed fix will be implemented to restore the condensed view in the activity folder?

Water, water, everywhere. There are four water-related kanji appearing in over 2000 shikona. Nada/Yo (洋) meaning ocean is in 238 shikona. Umi/Kai (海) meaning sea is in 744. Umi/Ko (湖) meaning lake is in 65. Kawa/Gawa (川) meaning river is in 1024 (many real names). There are others, but these four are the most common. They are usually (not always) found as the final character of the shikona but, in most cases, have no connection with the meaning of the other characters. Many are preceded by the name of a place or by part of the rikishi's real name. It seems as if they are often added for the sake of euphonics. And, the character for water itself, Mizu/Mi (水) appears in 109 shikona. Mito (水戸) is a city in Ibaraki which shows up in 10 shikona including that of Mongolian Mitoryu. And, since I mentioned (戸), it is the do in Edo. Its meaning is family or household, but it shows up in the names of several old cities, a lot of real surnames and 261 shikonas.

80 is slower, but not all that old.

Greetings from your older American clan member. We Sharps are spread far, wide and deep. Mostly deep.

Do a rikishi search of the DB using a name of *. You will get 20,000 shikona in alphabetic order. Ignore the non-duplicates.

Ejucation is good. Experience and ability is gooder. Rikishi are more interested in kachikoshi than the philosophical aspects of salt chucking.

The number of promotions to Makuuchi and Juryo look like we are going to get a blanked out yokozuna.

My daughter assists a neighbor who recovers feral cats, many of them pregnant. At last count, they were caring for 30+ cats. My three cats came from them. They are a ready source if I find a need for more.

Joe White and the six dorks. Damn!! This is my wife's shopping list. Stay Here! Don't get involved. Hey look. Here comes the new yokozuna. How much am I offered for this exquisite coffee pot? Where's the macaroon that goes inside this thing? What am I supposed to do with this? And then when I was only 6 years old, I got my first tricycle. And then bring your right foot forward. And then Little Red Riding Hood told the big bad wolf ...... We need a camera for this tripod. All of that gambare stuff sucks! Just sit there for a minute and think about it. Looks like that cockroach grabbed another one. Takawaka initiates his Flying Death Crush. When will they finish redecorating the interview room? Those cockroaches are well trained. The yobidashies use them to carry bags of clay and sand. Give me a minute to think about that. Let's see if we can get the other one up there. Stay there. I'll go get some help. Now bring your legs straight up and stay that way. After 3 days crossing the burning sand, Shimajima approached civilization. They buried all of that stuff right here. Wow! That's a great picture of Mt. Fuji. More.

1

Edit your initial post and you can change it yourself.

Full career, starting at MZ.