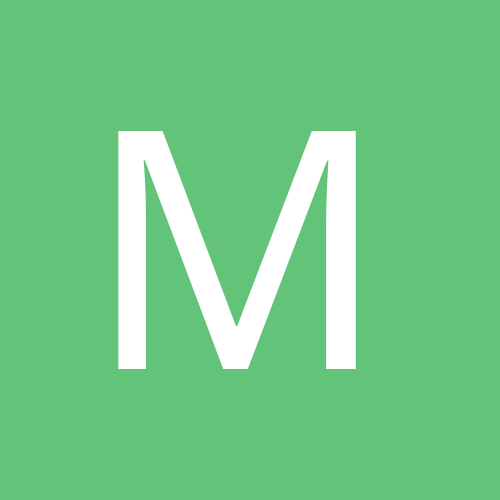 Content Count

279

Joined

Last visited
This is just conjecture… but is there any history or reason to believe that any other wrestlers would have something show up on a drag test? I have never heard anything about drugs like this since Wakakirin, but maybe I am just uninformed! Maybe the powers that be threw Takagenji under the bus to tell the others to clean up their act…

I noticed Hagiwara's henka habit too! I don't get it because he has the size to overpower most people in Sandanme and lower Makushita.

just thought i'd drop this kimarite video here

5

Kotoyuki has retired, taking the name Kimigahama.

And he won his last match by sakatottari! I was wondering why he was showing a little smile after he won

Totally agree! He looked like he was in bad shape the first couple of matches but put together a string of wins, either by luck or strength. He could have easily lost his match yesterday after a slow tachiai but recovered quickly and took control. Wonder if he'll get another win?