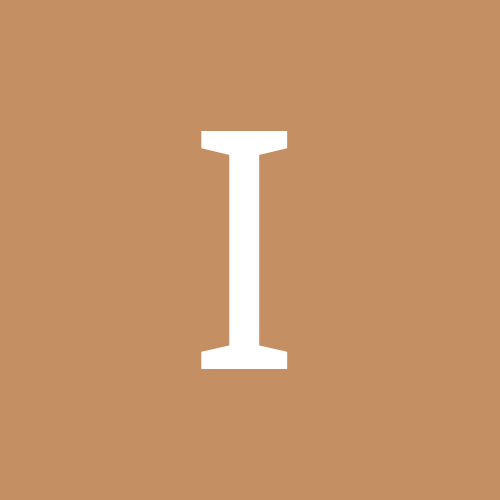 Ichimawashi
Regular Members
Content Count

138

Joined

Last visited
Community Reputation
262
Excellent
About Ichimawashi
Rank

Makushita


Birthday

01/12/1962
Recent Profile Visitors
The recent visitors block is disabled and is not being shown to other users.
Asanoyama: "My shisho is retiring after November, so I would very much like to get the yusho for him. Not only me, but all heya rikishi should try to get good results for his sake." This took me a minute to process. How do good results translate to potent potables? Then I read it again and figured out what I had wrong. :)

Wikipedia says the Handel version is titled "See, The Conqu'ring Hero Comes" which seems rather appropriate for the occasion.

Before Kimura Konosuke's first bout last night I commented on the stream that he anticipates the action better than any of the gyoji that follow him, getting into position to establish difficult sight lines that may be needed with incredible speed. He did not disappoint, anticipating before contact at tachiai where the action would go and proving me right. It took three slow motion replays to even see Tochinoshin's error in the second match, and even Konosuke could not have gotten to a spot with an easy sight line. It did, however, happen right in front of the East side judge. When Will Ferrell scored with his impression of baseball play-by-play veteran Harry Carey, Carey got a reputation as an old has-been. Baseball writer Bill James wrote that Carey was in fact still at the top of his game, recounting a broadcast in which, upon examination of the tape, Carey yelled "he's got him!" BEFORE a pitcher even turned to pick off a runner at first. That's where we are with Konosuke: he's much more than a stickler for fair tachiai starts. In many matches he is more worthy of the iso-camera than the rikishi.

The banner carriers before the final two matches were definitely circling the dohyo in Olympic standard times today. I thought the stream was in fast motion catching up. They practically ran from one corner to the other to grab the next group of banners to go another lap. Sponsors must be real happy at this.

Looks like Hisanotora's triple (2009-01, 2011-05, 2020-09) actually encloses Ikeru's (2011-01, 2011-07, 2013-07).

Is three Jonokuchi yusho a record? Especially three that are 11 years apart?

Ichinojo is an egg timer. 180 seconds after the first salt toss he quietly shuts down.

I had high hopes for this to be the next great Sumo scandal but unfortunately, it looks like Aoiyama is a bit too far down in the rankings for any chance at being the third victim of an Asanoyama vs Any-other-yama fusensho triple play...

Ichimawashi replied to Bugman's topic in Off-topic

In the Gyoji room There is a ping-pong table They use their gumbais

So the past tense version of "it is what it is" appears to be "what was was was." :)

Enho's obvious counter-strategy would be to attack from behind and from the side until Ichinojo fell by dizzyotoshi....

Ichinojo, you baffle me. You're bigger and heavier than your opponent and have him directly in front of you near the edge. He awaits the inevitable yorikiri and instead you move backward and try for a slapdown. You lost weight, yes, but you're not Endo. When victory beckons, don't look for style points!

Maestro Kintamayama: I love this thread, thanks for your reporting and translating!

Starting to look like Enho's only remaining go-to move comes from Gene Hackman in Mississippi Burning...