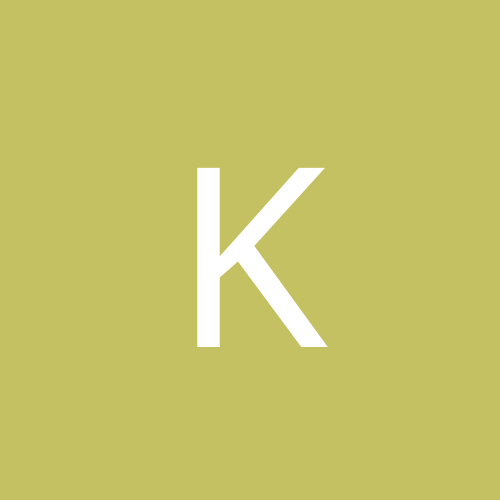 Kotononami
Regular Members
Content Count

480

Joined

Last visited
Community Reputation
74
Excellent
About Kotononami
Rank

Maegashira


Birthday

25/03/1972
Profile Information
Gender
Location
Interests

Medieval History , Classic cinema (Welles , Lang , Hitchcock , Chaplin) , New wave music (I'm a Depeche Mode fan since 1985) , to fly away whenever I can
Affiliations
Heya Affiliation
Favourite Rikishi

Kotomitsuki , Buyuzan , Tochinonada , Iwakiyama.
Kotononami replied to Jejima's topic in Sumo Games

Hoshoryu is back tomorrow.

I remember the France-Bulgaria match in Paris in 1993 , national tragedy. The Bulgaria team was great at that time with Stoichkov , Kostadinov , Balakov , Letchkov and others... Kotononami

Ok I'll stop it. Don't you want to stop it yourself? Does it really make sense? Your shikona is already written on the top left... Thanks for the congrats! I was talking about MY legendary matches. I didn't have the chance to watch live the Italy-Ger match in 1970 as I was not born yet. Maybe you was?

Kotononami replied to Tenshinhan's topic in Sumo Games

1-5 : Susanoo 6-10 : Konosato 11-20 : Flohru 21-40 : Kotononami 41-80 : Kintamayama 81-120 : Jejima 121-200 : DeRosa 201+ : Leonishiki

Mixed emotions , sad for my country but happy with Messi 's greatest achievement. One of the best World Cup match I've ever seen , same level as Italy-Brazil 82, Argentina-England 86 , Brazil-France 86 ans some others... The most legendary match will remain forever France-RFA 82 in Sevilla. So nice that I won the bench world cup , my (R) team Argentina helped me a lot in the game. Congrats to my opponent and all the winners. Tonight I have a special thought for my favorite football player ever , Diego Armando Maradona , who made dream the child that I was. And now go on with the Bashooooooooo (Kintamayama copyright) Ganzohnesushi

Glad to win my semi-final and so happy for my country!

Yep , first time in the history of the World Cup which started in 1930. My English is

Wow this World Cup is amazing! Morocco first African team in semis since 1930. Ganzohnesushi

God save the King! Ganzohnesushi oops Kotononami

Argentina campeón! Kotononami

Ganzohnesushi , the only man sho signs all his posts. Does it have a special meaning?

Kotononami replied to Jejima's topic in Polls

He won't retire and will be ranked M11e

Kotononami replied to Kintamayama's topic in Sumo Games

Tokushoryu is a former makuuchi Yusho winner , that's the reason.

No way I can understand the monoï decision on the Nishikigi-Takarafuji bout. If someone knows , please tell me...