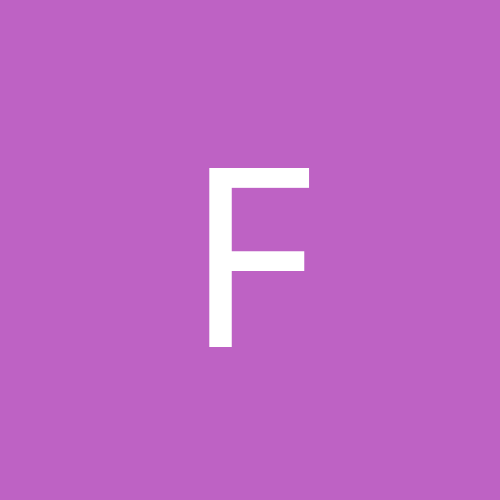 Fukuyamada
Regular Members
Content Count

32

Joined

Last visited
Community Reputation
14
Good
Recent Profile Visitors
The recent visitors block is disabled and is not being shown to other users.
So that's how he injured himself. It's truly surprising and unexpected. Most of us might have guessed it was a sumo training incident of some kind.

Yeah, it might be uncommon, not completely unexpected. Homasho and Tochinoshin did it once in 2014.

Takakeisho is still pretty young and might improve even further, despite the injury setback. When the post-Hakuho sumo era inevitably begins in 3-5 years, he'll be in a good position to dominate at or near the top of the banzuke.

Quite a few interesting bouts today. I'll want to check out the recap videos for a second look once they get uploaded.

It's only day 3. There's plenty more to come.

He did his brand of sumo AND SOMEHOW WON AGAINST HAKUHO!

I hope whoever steps in to his role does a better job

He earned the victory with a yorikiri against Goeido, so the change in opinion is understandable. There's always the possibility of a surprise tournament victor in this 15 bout tournament format. I agree that Asanoyama did enough to win the whole thing, but honestly, there was a bit of good fortune involved too, I'd admit.

I'm under the assumption that once the head judge announces the result, there's nobody who can reverse the result (monoii is final verdict).

The judges are seated and see the clay at an angle that is closer to eye level than the cameras. If one judge firmly rules that the call should be overturned, and the people watching the video replay can't or don't successfully intervene before the head judge decides to accounce the result, the result is probably not going to be gunbai-dori.

Are they seeing something we can't see?

Knee injuries really shouldn't be disregarded or brushed off so easily.

It will be interesting to see how Takakeisho will fare in the remaining 8 days after re-entering. It seems as if he's going to attempt to secure a KK, despite the injury.

It seems like a wise and sensible decision to withdraw and recover. Hope he takes as much time off as necessary and doesn't rush it.