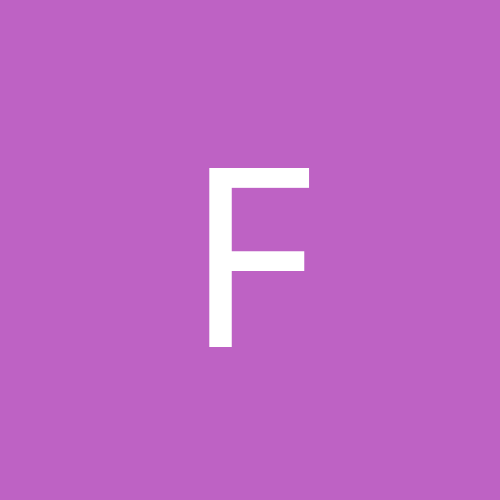 Fukuyamada
Regular Members
Content Count

20

Joined

Last visited
Community Reputation
10
Good
Recent Profile Visitors
The recent visitors block is disabled and is not being shown to other users.
Knee injuries really shouldn't be disregarded or brushed off so easily.

It will be interesting to see how Takakeisho will fare in the remaining 8 days after re-entering. It seems as if he's going to attempt to secure a KK, despite the injury.

It seems like a wise and sensible decision to withdraw and recover. Hope he takes as much time off as necessary and doesn't rush it.

Goueidou fighting well in practice bouts? I think we should all anticipate another excellent result from him at the upcoming tournament.

Regarding the Takakeisho promotion, I agree with Morty. I think it was unfortunate for him to miss out last time. It'll be unfortunate if 33 wins isn't enough the second time as well. Again, it's entirely subjective and open to bias. Shouldn't worry too much about it. It could be politics or personal dislike. But they decided to cite the loss against Goeido as one of the reasons why they decided against it. So I just guessed that the problem might be a result of conservative mindset and the judges erring towards caution, in case it backfires and their judgement or reputation is called into question.

Takakeisho pushed forwards with both arms and ichinojo calmly slapped him down.

No, of course not! I just think the most likely outcome is the obvious one.

He's trailing Hakuho by a win. Hakuho rarely slips up from 13-0.

Wow. Hakuho... That was amazing.

Gōeidō 8 wins? Yes! Hurrah! Well done!

Is there any news on Hakuho or Kakuryu?

I hope Goueido wins the Yusho.