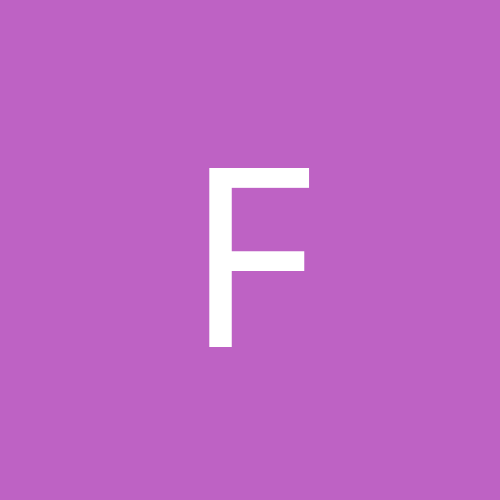 Fukuyamada
Regular Members
Content Count

59

Joined

Last visited
Community Reputation
39
Excellent
Recent Profile Visitors
The recent visitors block is disabled and is not being shown to other users.
It's funny, and sometimes it's easy to overlook, especially if you remember the hype and expectations that fans bestowed upon him early in his career. But Shodai is VERY fundamentally sound. Despite his awkwardness or various flaws, he has great strength, balance and mobility. He has also remained healthy and relatively injury-free for a long time.

That bout was brilliant, and worth the attention. Takayasu fought well and was incredibly powerful with that inside left in the latter half. But Kiribayama consistently and skillfully denies the outside right grip, and gradually angles his right shoulder into the chest of Takayasu. Both men showed good footwork as numerous attacks and attempts to advance were followed and resisted. It was that lengthy struggle in the centre of the ring which led to the final drive and match-winning pivot. Edit: I think Takayasu has a decent size/weight advantage on Kiribayama too, which makes it even more difficult for Kiribayama to pull off that sort of lengthy defense.

Well, that was an interesting match.

The fixtures should gradually become more competitive after day 10. Shodai, Mitakeumi and Takayasu will probably offer stronger resistance. I'll be mildly surprised if both leaders enter day 15 unbeaten.

It's awkward. Even if we expect Hakuho and Terunofuji to be the top contenders, I just can't shake the thought of a random maegashira winning a yusho again.

If there were 38,912 votes in total then we're missing out on much of the picture by reading only the top 10 results.

If Hakuho comes back next basho and wins that, none of them will be promoted.

Takayasu is good, but he squandered winning or advantageous positions whilst pushing near the edge to slap downs and pull downs. I think it happened 2 or 3 times this basho. He probably needs to work on that in training. He seems pretty well rounded otherwise.

Yeah. No matter how bad the situation is, I just recall that he has very good fundamentals and that his balance, footwork and ring positioning can often save him. It's not pretty, but it's effective.

I think it's a bit early to panic about Shodai. 3-2 over the next 5 days against his remaining opponents doesn't seem too far-fetched.

Kagayaki did well to fend off Terutsuyoshi in that bout.

newsweek article: https://www.newsweek.com/gaijins-woeful-tale-167088

Kintamayama Channel on Youtube

Yeah, Daieisho has been thoroughly convincing in this tournament. I hope he maintains his composure and wins all 15 bouts.