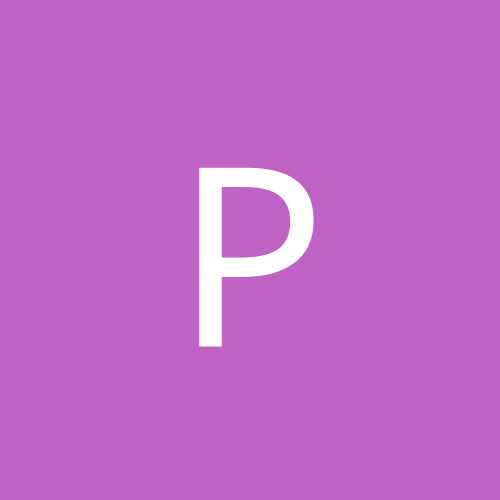 Philioyamfugi
Regular Members
Content Count

409

Joined

Last visited
Community Reputation
352
Excellent
Affiliations
Heya Affiliation
Favourite Rikishi
Enho is a fantastic addition to the cast of characters. Absolutely deadly on the belt and amazing footwork. He can KK for sure 8-7 ! He's quick enought to elude a thruster like Takakeishou and strike for the belt at an angle like a snake , then work for the throw. It's fun and skillful sumo.

Just add a tip link or a Patrion(sp) account ..I'm sure many, me included, would throw a few euros his way.

It really was a thrilling finish. Congrats !! Dreams do come true !!

Great changing of the guard basho and looking like a thrilling finish. How much takakeisho matured, He was always under control and patient. Go Asonmanya, we need another ozeki !

Takakeisho is brutal with the left and turns Abi to the right and its over. He did similar at the ropes with the right to Mita for the win. Our next Yokozuna i believe !

Takakeisho's win was a thing of beauty, backed up and strong right under the armpit moved Mita to the left than out. He starting to show good defense in his sumo. Looks like Takayasu , Tochinoshin and Goedo are not Ozeki material anymore :( I dont think that will be the last henka from Abi this basho :| My boy Kagayaki despite losing today has been looking great and showing some grip skills. Terinofuji looks like hes playing and may go zensho.

Great day of sumo !! Tokushoryu beats Chioshuma adding a face slap. How quickly Terutsuyoshi got off the block winning an exciting long match with Kotoecho. Enho !!! Wow !!! Asanoyama looking very Ozeki.

Takakeisho !!!! for the cup and beats the Hak on sensurarku! !! Hokotofuji and Endo 9-6 and back in the joi in March. Terinofuji upper body looks scary, the Terror is coming back, Juryo yusho. Looking forward to this Basho.

Congrats to Diasho .. I like this boy, hard hitting forward moving sumo, the Ozeki killer. Abi Is right where he belongs IMO , results will take him places, not sure it's up, as we reshuffle the deck. I hope Asonmayama gets to Ozeki he's got all the guns blazing and fun to watch. Lots of great sumo ahead for this decade. Happy New Year everybody, let's get it going !

Philioyamfugi replied to Achiyama's topic in Sumo Games

Last place ! buggers ! Not even eligible for the Hattorizakura award since I won a few. I'll be back in training and will do my best in January .. Bow

Quality wins for Enho over the Ozeki killer Diasho, Kotoyuki over Endo (what !) and Kagayaki over shohozan. If Kagayaki really added some grip work and get those hips lower he might be back near the top. Enho did better than most of us thought. Abi is proving me wrong, he's tough to defend against but always on the balls of his feet. Nobody seems to get under his offense. Congrats to the GOAT what can you say.

I wish they could bring up Terinofuji now to have a crack at the Hak. It's not over till it's over. Ishura has been doing some great sumo. And congrats to Kagayaki for a long overdue KK.

Takakeishou is looking stronger as we go along ...a good thing but somebody has to beat the Hak. They already sent In Tamawashi to break his arm and didn't work. ...that's a joke son...:| Nice to see Kagayaki wining with a grip and lowing his hips.. Nice

http://youtu.be/S9b8-fzcDso Terunofuji vs. Shiba Day 8 Oops posted already but just a link...can't hurt

Thank you very much for this. .. the basho is double exciting for many of us !!!