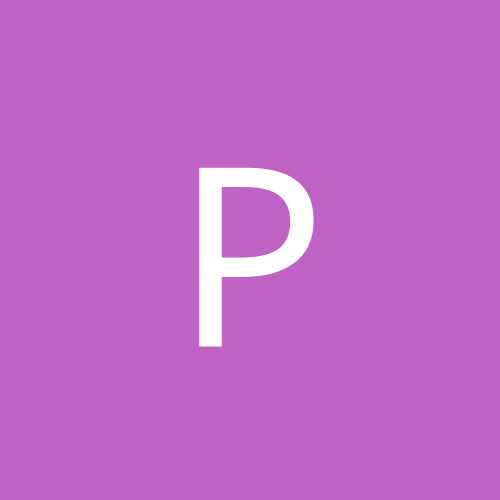 Philioyamfugi
Regular Members
Content Count

472

Joined

Last visited
Community Reputation
377
Excellent
Affiliations
Heya Affiliation
Favourite Rikishi
This is being a very entertaining Basho. So good to see Takakeisho blasting Diasho off the ground with thrusts and the devastating left is back. He can challenge Terinofuji for the title. Enho and Ura doing their brand of sumo. Takayasu, Aioyama, and even Shodia looking solid. Chiyoshoma midgit tossing Kotoecho into the Goyji on day 1 set a good vibe. Nice to see sumo on the road again. Watch out for Hokotofuji, and seeing Akiseyama win on day 1 made me happy !

Philioyamfugi replied to Achiyama's topic in Sumo Games

That really was a great aggressive win by Meisi. With a surging Takakeisho, this is getting interesting. Teru's knees looked extra painful.

Seems young. I called him lobster boy because of the taped hands. He must be in a lot of pain between the hands and knees. Still had a pretty long career at salary level. Wishing him a healthy retirement.

Philioyamfugi replied to Achiyama's topic in Sumo Games

Thank you. I`m very happy. I knew if I could do MY SUMO, the results would follow. I promise to do my best next time. Thank you so much for the game and to all the winners and players.....bow......

Wow some amazing matches, Takayasu let 2 in a row slip. Hokotufuji great foot work on the belt ? Takakeisho can beat Terinofuji and looking very sharp and composed. Lets hope for a playoff. Akiseyama going way up against Diashuo for KK. Great matches for tomorrow, worth getting up early for nhk world live english coverage.

I guess Takayasu calf touched first, I thought he won first time watching. Setting up for a thrilling Sensuraku !

Hokotofuji is surging again, 2 Ozeki scalps so far. he's fun to watch. Mitakiumi gone flat after a strong start. Takakeisho has his speed back, but lil short on power, but he's going to be ok. I picked against Akiseyama in the underdog game and glad I lost :). Should be an interesting weekend, the young guys are making a good showing. Lots of great matches, fun sumo.

Nice start for Kagayaki, I really like the day 1 win with the notawa tachia (alla Abi) he's a tall man with long arms, I hope we see that again, he needs couple more tricks. Takakeisho looks great with the weight loss and got the big left going again, and looks quick.

May favorite perpetual Juryo guy. Hes gets into a clinch and saps the life out his opponent with that ridiculous body. Many long matches, long effective thrusting arms too. Body looks the same 10yrs ago. Gamberize Akiseyama !

The news of him losing 17kg is very encouraging. He was the Mike Tyson of sumo. He will get a chance to pay back Hakahou for that demoralizing beat down he took in the joint practice in December. Hes young and should bounce back.

I really think this is great. I hope he got some speed, power and stamina back. He's got to pay Hakahou back by beating him if he wants to get the rope.

Akiseyama crushes Tochinosion ?? !! Special prize if he beats Kagayaki tomorrow.. I hope. Some fantastic matches today hoping for playoff. Daisho get Okinomi, I like it. Ternernofuji looks like an Ozeki.