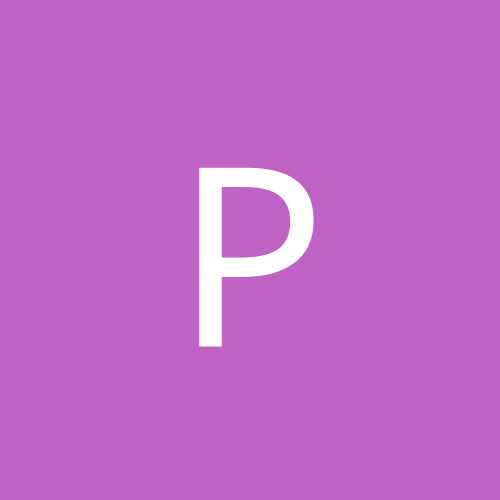 Philioyamfugi
Regular Members
Content count

100

Joined

Last visited
Community Reputation
53
Excellent
Affiliations
Heya Affiliation
Favourite Rikishi
Battle of the moobs I think they got it right, Aolyama foot work again. Good job by geek to keep Ura in front of him, he looked determined.

Last match for our boy at 3-3

Ura, kotoshugiku tomorrow. I had thought ura would have little chance. I feel the opposite now. Ura will avoid the tachia and koto cant belly bump a smaller man..ref: koto,takakashio

Toyonoshima won today is now 3-2 at ms28

I did not think Ura would be a pushover. That was fun and exciting match !

Ura out quicked Haramafuji...wow. Nicely done. Kagayaki has a lot to learn (so do I). Takekeisho is just getting his ass beaten up real good.

And Hakuhou is going to win this handily ... Zensho perhaps . But the boys are going to face all the top guns, better now then later IMHO.

Damm Kagayaki the belt...the belt...go for the belt ! Both boys looked pretty good today though. They switch Yokozuna tomorrow.

I'm setting my alarm for 4:30am est. To see Ura Hakuho and Kagayki against Haramafuji. They will both need the positive vibes.

Kagayaki got a rare hold of the belt and good things happen, he gets Haramafuji tomorrow. Takayasu looking like a beast, great sumo. Ura gets Hakuho tomorrow...here we go !

To make ozeki he's going to have to beat Hakuho and the top guns with some regularity. I don't see it but would love to be wrong. He's going to get his chance.

As much as many of us hated Terunofuji for the 'henka heard around the world', he was on a good run and sorry he is out.

A little wild today, but whats not to like. I wish there was a way to send this boy a side of beef or some spending money ?