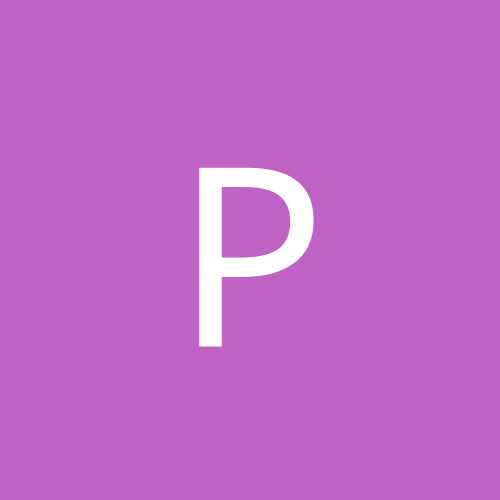 Philioyamfugi
Regular Members
Content Count

458

Joined

Last visited
Community Reputation
368
Excellent
Affiliations
Heya Affiliation
Favourite Rikishi
Akiseyama crushes Tochinosion ?? !! Special prize if he beats Kagayaki tomorrow.. I hope. Some fantastic matches today hoping for playoff. Daisho get Okinomi, I like it. Ternernofuji looks like an Ozeki.

Akiseyama got his KK, I can breathe now . The new blood is putting on a good sumo show. Hoping for a thrilling finish.

Terushuoshi levitated.... that was cool

Certainly an interesting basho. The Oshi guys are either on or off exposing the fine line in that style, one missed thrust by Aiyama loss.., Hoktofuji off, Diaesho ON, the new surprise consistent Sekiwake Takanosho ON. Im surprised ONOSHO still has his head after Tamawashi tried to take it off the other day both still ON. Takakeisho looks uncomfortable in that body, not showing the youthful sumo he promised. He should get on the bike, loose 10Kg, regain some quickness. Its like he never recovered from that beating he got by Hakahou in the practice.

Daieisho looks absolutely ferocious....wow !! Shoudia looking very strong and were all set up for a exciting 2nd week.

I thought this as well about push specialists, almost like downhill skiiers that wins are measured in 0.01 seconds. Diaeshou is on fire and has been the Ozeki killer for years now, but I feel he may just have better wax on his skis right now, so to speak.

I saw him try it today with little effect. He's just not blasting anybody as usual. I hope its a yusho hangover, but I'm worried about his health. He's gassed so quickly, I hope its not his heart.

Despite the obvious disappointments, there has been alot of entertaining matches. Diaisho fighting on his tip toes alla Abi. Nice comeback from Terinofuji and Onosho looking sharp finally.

Was kinda shocking to see the big crowd, but let's hope for the best. Nice to see Kagayaki stay on his feet, his foot work is improving IMO. Akiseyama with another barn burner win, his balance with that ridiculous body is great. Murray Johnson was remarking on Takakeisho's gassing out so quickly, he can use some cardio training.

Akisiyama blasts though the depleted competition and beats Takakeisho in a barn burner on the belt for the yusho !

I thought I did :) unless I have to donate all my possesions and move to the mountains of Japan. What are the details ?

Philioyamfugi replied to sahaven111's topic in Polls

He'll get the rope by beating Hakaho but when

I just got this Tegata of Kotoshugiku note the thumb, maybe letting the nails grow between basho is a thing

I'm in. His tachiai thrusts and the bear claw left have to be the most devastating shots in all combat sports. I find his matches very exciting.

I can't believe I missed these lower division highlights. I'm binge watching all of these. Thank you very much !!