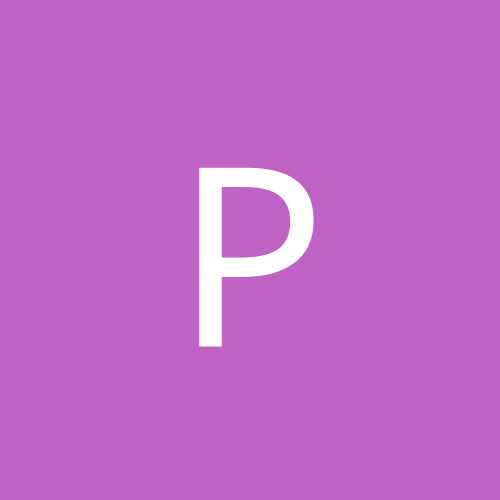 Philioyamfugi
Regular Members
Content Count

366

Joined

Last visited
Community Reputation
332
Excellent
Affiliations
Heya Affiliation
Favourite Rikishi
Absolutely agree... plucked thin

Not much of a tachia. ..but glad Hak and Kak went chest to chest...best man at the moment won. That is what its all about. Im now a bigger Hokotojuji and Endo fan as that was a barn burner and best match of the basho imo. Both these guys have no quit and i love Hoktofuji's ferocious sumo. I was starting to like Abi, he did face couple ozeki , but nobody likes a cheap shot the Geek. But still tough to kk at komosubi and obviously a good call on his part. Gonna be crowded at the top of the banzuke.

Philioyamfugi replied to Achiyama's topic in Sumo Games

Im up to 9th place...i promise to do my best...(bow)

When Takakeisho withdrew and the ozeki squad blew up i felt the same way. But we are in for a great finish and i'll be up early 3:30est for live nhk world coverage in English. Its Kakaryuu's to lose !!

Nice double stack of kensho and a kimboshi for Kotoshugiku..not a bad day at all. Fights Abi both for KK..should be good. Kudos for Abi for a chance of KK for a shin komosubi.

Gonna be a great ...last day with 7 7-7 records on the line and possible playoff.

Terinofuji looking way better then when he started this journey back. Dominating in the couple matches i have seen. Lots of fun matches today. Terutsuyoshi doing great sumo and good tachia for smaller guy. We have a yusho race, but Hakahou looks to have the easier path. I hope comes down to senshu..sensira...ah...last day :)

https://youtu.be/BM0hwgw5KfQ My apologies if linked before...a fans view of his last match..join me in asking for the juryo digest from our Japanese friend.. i'll post them...Aminishiki !!

I too thought endo did an amazing match against the geek (bring back the stretch ). Took everything hes got. Im on the the terasioshi (sp) band wagon. .congrats for the kk. Hokotofuji and aioyama fighting hard... they will be ok.

Well the drama builds...Takayasu looks done, Hakaho losses and Kakaryuu looking solid... going to be an exciting finish...go Kakaryuu! !

Kakaryuu vs. Hakahou in the last day would be my best wanted outcome.. Want to see Kagayaki, Toyonoshima and Chiomaru do well... i like Terutsuyoshi better then enho...lil more size and speed and all about footwork! ! Both excellent footwork.

Ichinojo's back has to be out. Nice job by Endo. .. off to a rocking start

Congratulations to Abi.... very unique sumo.. never wss a fan..but that can change... ABI !!!

Im with you brother...id like to know what it means too

I'm glad Takakeisho is out, but giving out fusen wins is embaresing for the sport. The ozeki squad is heating up. It's Kakuryu's basho to lose. Enho looks on track for a prize.