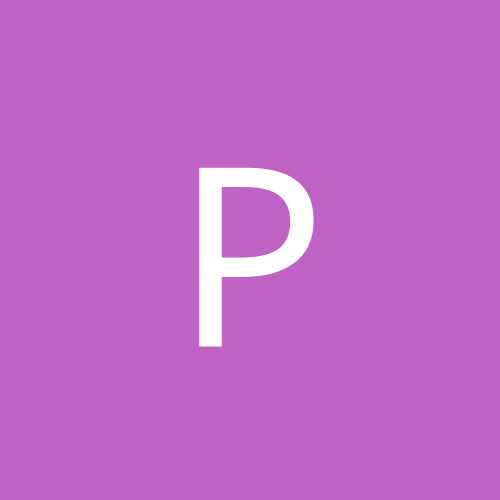 Philioyamfugi
Regular Members
Content Count

300

Joined

Last visited
Community Reputation
243
Excellent
Affiliations
Heya Affiliation
Favourite Rikishi
Recent Profile Visitors
The recent visitors block is disabled and is not being shown to other users.
After watching untold hours and hours of the Japaneese broadcast...other then the sumo terms and "Hia" ...I understand absolutely none of it...don't even know what "ne" means....

All in all a fun basho with lots of drama. The loss to Goedo cost Takakeishou the nod most likely, but that's sumo. Hard not to like a guy 15yrs in sumo having to get beat up by the rest of the Mongolian mob to have his day. New baby and possible Ozeki run plus he likes to bake...what's not to like? I enjoyed Albema coverage for the parade of prizes and the tossing of the mini Gyoji, and digging up the grains and cuttlefish that's buried in the center of the doiyo.

https://m.youtube.com/watch?v=12ol8oQApqI Day 15. Sokokurai looking for KK..Toyonoshima vs. Enho

Absolutely he should get the nod...33 wins 1 yusho, (minimum) 1 jun-yusho... Damm that's Yokozuna numbers ! Give him what he earned and let him worry about keeping it !!

So Pretty boy endo is the great Japaneese hope. Props to Tamawashi, he's been pretty consistent no lower then M2 in 6 basho... He could have been on the Katoban carousel for a a few years if was ever promoted to Ozeki. Haven't broken any arms in a while too. At least we have the basho down to the wire. Go Endo !!

https://m.youtube.com/watch?v=i-4wU3Ka4mA Day 14.. Enho and Sokokuri going for KK... Good match Aminishiki and Arawashi

https://m.youtube.com/watch?v=fnLcOjq_9ys Day 13. Gagamaru looking for KK . Enho showing excellent technique and footwork

From doom and gloom to several possible playoff scenarios.. Mitakiumi should sit out now. Nice win by the Geek a fun match. The Ozeki squad may both KK. Takakeishou should get the nod for Ozeki, one dimensional but kicking butt.

Yes !!! Ozeki in the bag...wow !

You can see a wet spot on both east and west....maybe the rikishi can request ?

https://youtu.be/0TZb3AHiEpo?t=285 The Hakahou toe dipping is shown on this video..for those interested

https://m.youtube.com/watch?v=Uaz2sfzWowU Day 12 .. Gagamaru going for KK.. Chiyomaru looking to tie for the race

Yea !! We have a yusho race !! Takakeishou has a punchers chance absolutely.. Setting my alarm for 3:40 EST tomorrow morning.

https://m.youtube.com/watch?v=8xfm7VyZdJM Day 11 Ishura and Toyonoshima going for KK... Gagamaru vs. Enho,,,,ouch !

https://m.youtube.com/watch?v=Ldjn08jDsVU Takakaze has retired nice bit of tribute here and if your not subscribed to Chris Goulds YouTube...then wutz a matta u !