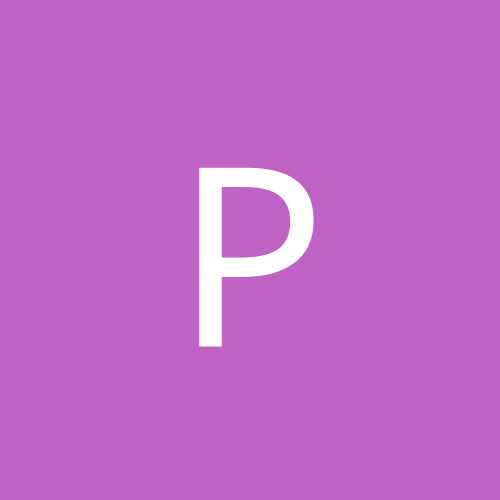 Philioyamfugi
Regular Members
Content Count

234

Joined

Last visited
Community Reputation
134
Excellent
Affiliations
Heya Affiliation
Favourite Rikishi
Recent Profile Visitors
The recent visitors block is disabled and is not being shown to other users.
https://m.youtube.com/watch?v=jREBljo8-sI&t=624s My Ipad keeps crashing on Kinta's vIdeo thread so I started one. I'll try to maintain this (or if anybody else cares to)if the content is available going forward. Some great matches. Enho's footwork is excellent. Toyonoshima is a man on a mission, spirited win. I want to see him fight Takakeisho !

Fantastic matches today. Takayasu Won like an Ozeki against a determined Hoktofuji. Chiyoshoma with a leg kick ? He's always a nasty bugger. Takakeisho showing amazing fighting spirit and I'm sure nobody is safe from him right now.

Takakeisho is just fun to watch, looked like Kise was handling him, tough loss. Most my guys wining, Toyonoshima , Ura , Diamami , Kagayaki , yoshikaze and Kotoshugiku(both knees bandaged up). Too bad Kiase is out. Glad sumo is back looking forward to a tight race.

Was a fun and entertaining basho, still drama for tomorrow as a few go for KK. Congrats to Hakahou a privalidge to see the GOAT, he still has it. Toyonoshima back in Juryo with authority and URa 6-1 moving up. Takakeisho with KK at komosubi nice job. Kise didn't embarrass himself and should be back.

I hope his notoriety encourages him lose weight and get healthy... The sumo fans would love to get news of his progress. He seems to be a decent guy.. I wish him the best

Kagayaki defeats endo ( 4 or 5 kensho..nice). Kotoyuki doing some good sumo for once. Kakaryuu beat..soundly..wow. Should have been a matta Hakuho / Takayasu.

Fantastic matches today. Mitakiumi knew the promotion was in the bag with a win, Kagayaki beats hokotofuji . Convincing win for Kisenosato Kakayruu still looking like the one to beat .

He has to crawl up the dohyo now. On hands and knees ... Enough !

I'm positive a mono-ii would have overturned it, blown call all around

Wow...some real brawling today, the boys bringing it on !! Mitakiumi - Takakeisho was brutal. The tachia of Tochinozan Asonoyama popped the crowd and Tochinozan was not playing...nice win. Kisenosato's footwork was fantastic and saved his ass. Best day of the basho so far IMO.

Nice stack of kensho and Kimboshi for Chiyotairu.. I guess shodia heal was down before Hak was dead body ? Toyonoshima showing some real mojo and threw some salt to visit Juro and win. He's really dominating this basho and congratulations to him at 4-0. Abi beat the shit out of my boy :(

Hakahou Takakeisho was fun, he got the Hak off balance and reared back and full speed for the kill.... A mater of 1/4 second too late. The place would have exploded ! I think he's got Hakahou's attention now.

Just happened to watch Kaise-Kisenosato of sept 2016 day12 I believe. Goedeo's zenshu yusho.. Almost identical match and result. (Looks like our own Kitna's most watched YouTube video and showed up in my feed) check it out. I think Kise will get 10 wins and carry on. Hakahou Kakaryuu on the last day for the title, as I see it now. Takakeisho (I know he is 170kg) reminds me of the tiny neighbor's cat that waltzes into our house through the pet door and will hiss and fight off any of our 3 large cats for the food bowl. They are all twice her size and could kick her ass but she is all attitude and they back off. Happened to see Oorah in the feed. He has to crawl up on the dohyo now, sad to see. Ballooning just like Gagamaru in weight. Time to retire and see Dr. Now for weight loss surgery. The dark side of sumo these guys just love to eat and in a sport that encourages this. These are still young men. Hope they get the help they need.

Hakahou looking like the boss and Kakaryuu taking care of business compared the the struggling Kisenosato. Takakeisho had nothing today. Mitakiumi and all ozeki winning and my boy Kagayaki killing me going for his usual 7 or 8 wins.

Kise fighting for his life... Nice win!