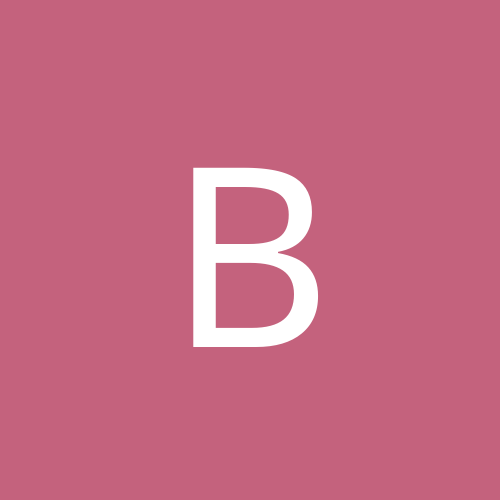 Content count

834

Joined

Last visited
Community Reputation
192
Excellent
About Bumpkin
Rank

Komusubi


Birthday

27/01/62
Profile Information
Gender
Location

Green Bay, Wisconsin, USA

Interests

Sumo, Politics, Current Events, Classic Cinema (Orson Welles), American Football (Green Bay Packers)
Affiliations
Heya Affiliation
Favourite Rikishi

Hakuho, Ikioi, Ichinojo and Ura
Thank you. Why would Naya not join right away, in September? Or, why not wait until January or March?

I wonder why he is waiting until November to enter? School, perhaps?

Current consecutive match streak: (1) Kitataikai-1068. (2) Yoshiazuma-1064. (3) Tamawashi-1018. Is this correct?

Bumpkin replied to Kintamayama's topic in Sumo Games

If ever there was a time to have 3 or 4 Komusubi this would be it. BTW, the last time there were more than 2 Komusubi was back in November 2006. Any chance they do it again?

Why did Tomokaze have to start at the bottom in Maezumo, rather than receive a Sandanme tsukedashi?

"Poor eating habits at home"? Isn't his father Otake Oyakata and his mother the okamisan? Or, am I mistaken?

Don't forget the great English songwriter Nicky Chinn. He co-wrote, with Mike Chapman, "Little Willy", "Ballroom Blitz", "Kiss You All Over" and "Stumblin' In". In other words, some of the greatest songs of the '70's! In the 80's, they wrote "Mickey", "Better Be Good To Me" and "Heart And Soul". Now, back to sumo.

Question: Why is Takayoshitoshi in Tier 2 instead of Tier 1? Is it because he is the "older" twin?

OK, Inhashi. I painted with too broad a brush. Japan is obviously in the 21st century. My criticism of ozumo still stands.

8 out of 9. I would include Wakanohana I as a Dai-Yokozuna.

I hope Ura does rest his injured knee. He got beat up pretty badly in Nagoya. We don't want him to go the way of Terunofuji, Endo, Ichinojo and so many others. Get well soon.

I think Japan in general and ozumo in particular would gain from being forced to join the 21st century and the international community. As for kabu succession, I defer to your expertise.

So the Natsu basho is in May but the Natsu jungyo is in August. Hmmn...

I am NOT defending discrimination. I am pointing out that the US Constitution was written in 1787, exactly 230 years ago, and that it would take a constitutional amendment to change it. That would require a 2/3 vote in both the US Senate and the US House of Representatives AND a ratification in 3/4 of the State legislatures. That is extremely unlikely to happen. For the record- I would support such an effort.

I understand that Hakuho is not going to "rock the boat". Still, change only happens when one is brave enough to "rock the boat".