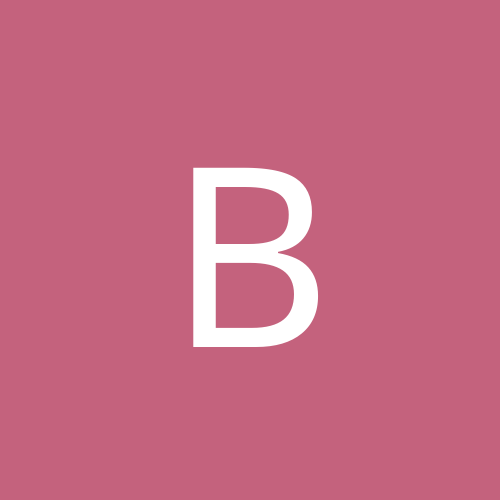 Content count

1,315

Joined

Last visited
Community Reputation
377
Excellent
Profile Information
Gender
Location

Green Bay, Wisconsin, USA

Interests

Sumo, Politics, Current Events, Classic Cinema (Orson Welles), American Football (Green Bay Packers)
Affiliations
Heya Affiliation
Favourite Rikishi

Hakuho, Ikioi, Ichinojo and Ura
In the last 5 years (30 bashos), there have been 5 zenshos. Hakuho in Hatsu 2015. Hakuho in Natsu 2016. Goeido in Aki 2016. Hakuho in Natsu 2017. Hakuho in Aki 2018. The last non Tokyo zensho was Hakuho in Haru 2013.

J1w Aminishiki (7-8) gets the free win over Chiyomaru (6-9). J6e Hidenoumi (8-7) gets the free win over Mitoryu (7-8).

Myogiryu is ranked M5e. That's #19 of 42. Myogiryu faced no Y/O. He is not in the joi.

Bumpkin replied to Asashosakari's topic in Sumo Games

For LKS purposes, I'm hoping S1w Ichinojo (7-7) loses. For fan purposes, I'm hoping The Big Guy wins.

M16e Kotoyuki (6-8) might remain in Makuuchi with a Day 15 win. 4 of the last 5 times an M16 got 7 wins, he stayed in Makuuchi.

K1w Takakeisho's (8-6) promotion to Sekiwake depends entirely on S1w Ichinojo (7-7) losing to M5e Myogiryu (8-6). Myogiryu's promotion to Komusubi depends entirely on M1w Kaisei (7-7) losing to M3e Shodai (6-8).

This was punishment for bullying Brody/ Homarenishiki.

Good bye, Orora. You made history. In other news, Yamahibiki beya now has an opening for a foreigner.

M5e Gokushindo (7-0) will definitely be promoted to Juryo on Wednesday for the November basho. Every rikishi ranked Ms15w and above that goes 7-0 is promoted to Juryo.

What about the 10 undefeated rikishi facing each other? Ms5e Gokushindo v Ms43w Tsushimanada; Sd3w Asakoki v Sd46e Tsukahara; Sd63e Tochikodai v Jd11w Yoshoyama; Jd50e Sadanogo v Jd90w Asakura and Jk17w Akatsuki v Jk31w Mitsuuchi.

O2w Tochinoshi (5-4) needs 3 more wins to keep his Ozeki rank. He has M1w Kaisei (4-5) on Day 10. He then faces Y1e Kakuryu (9-0) on Day 11 and Y1w Hakuho (9-0) on Day 12. He then probably faces M3e Shodai (4-5) and M3w Endo (1-8) on Days 13 and 14. On Day 15, Tochinoshin should face 01w Takayasu (8-1).

I thought the same thing. Hakuho, despite being 7-0, has been iffy. I hope he's not injured.

Jonidan and Jonokuchi are not correct.

FWIW, IMHO, Hakuho clearly won. Shodai's heel was down outside the dohyo.