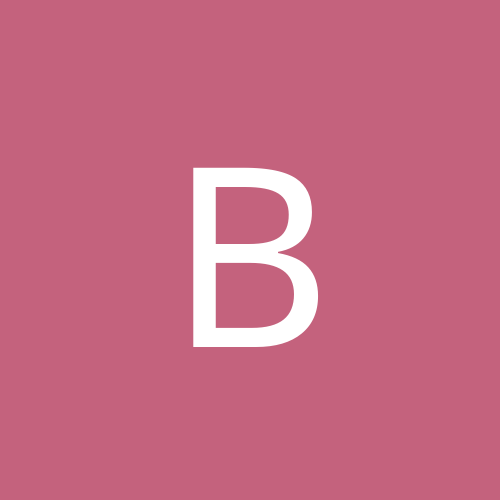 Content count

936

Joined

Last visited
Community Reputation
214
Excellent
About Bumpkin
Rank

Komusubi


Birthday

27/01/62
Profile Information
Gender
Location

Green Bay, Wisconsin, USA

Interests

Sumo, Politics, Current Events, Classic Cinema (Orson Welles), American Football (Green Bay Packers)
Affiliations
Heya Affiliation
Favourite Rikishi

Hakuho, Ikioi, Ichinojo and Ura
All that I was trying to do was contribute to this forum.

No. I'm not joking. This is supposed to be a fun thread where we can all "speculate" as to which sansho will be awarded to which rikishi. Why are you not able to understand that? Good grief!

After Day 14: Must have 8 or more wins. Gino-sho: Not awarded. Shukun-sho: M1w Kotoshogiku (9-5) and M5w Takakeisho (8-6) Kanto-sho: M3w Onosho (9-5)* and M16e Asanoyama (9-5) * Conditional on Win

Perfect example of why ozumo needs to reinstate kosho.

If 5 Juryo are demoted than Akiseyama, with a 4th win, could get promoted.

From June 1906 thru January 1924 each basho had 10 days.

In the 15 bout per basho era, May 1939 - January 1944 and since May 1949, the Makuuchi yusho has been won with an 11-4 record twice. M5w Tochiazuma in Hatsu 1972 and O1w Musashimaru in Kyushu 1996.

O1w Goeido (10-3) will clinch the Wacky Aki yusho if 3 things happen on Day 14. 1st, M3e Onosho (8-5) defeats M16e Asanoyama (9-4). 2nd, Goeido defeats M9e Takanoiwa (8-5). 3rd, S1e Mitakeumi (7-6) defeats Y1w Harumafuji (9-4).

Click off "Makuuchi" in Basho 1. Click on "Sum". It will sort by total wins.

Onosho has 46 wins. More than anyone else in all ozumo.

Actually, M5w Takakeisho could win the Shukun-sho even if he finishes 8-7.

That would require O1w Goeido (10-3) losing to M9e Takanoiwa (8-5) and Y1w Harumafuji (9-4) losing to S1e Mitakeumi (7-6) and M16e Asanoyama losing at least 1 of his remaining bouts. Then Harumafuji would have to beat Goeido on Day 15. It could happen. Wacky Aki would be wack.

Absolutely. M5w Takakeisho (8-5) could win a sansho. So could any number of the 13 rikishi currently 8-5. A lot depends on tomorrows results.

6 wins after Days 10 and 11. 7 wins after Days 12 and 13. 8 wins after Day 14. # of wins/ # of days = kachikoshi.

Yes, after Day 15. Until then, this is a prediction. OK?