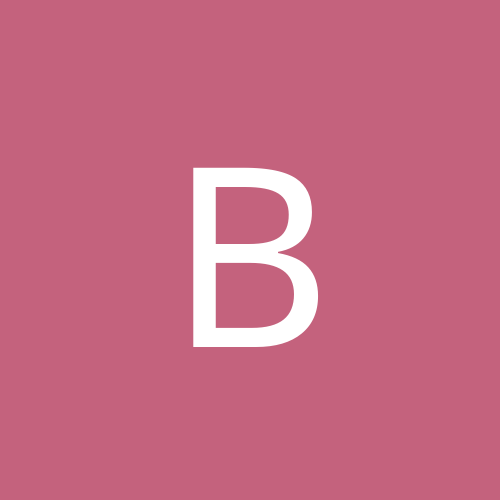 Content Count

1,542

Joined

Last visited
Community Reputation
436
Excellent
About Bumpkin
Rank

Ozeki


Birthday

27/01/1962
Profile Information
Gender
Location

Green Bay, Wisconsin, USA

Interests

Sumo, Politics, Current Events, Classic Cinema (Orson Welles), American Football (Green Bay Packers)
Affiliations
Heya Affiliation
Favourite Rikishi

Hakuho, Ikioi, Ichinojo and Ura
Ms40e Kagamio (3-2) has gone kyujo. Now what?

It's official. Ozeki Takakeisho is kyujo, again.

The problem with this is that a kadoban Ozeki would be demoted with 9 wins. That does not make sense.

Ozeki Takakeisho (3-3-2) is rumored to be withdrawing again. Sekiwake Tochinoshin (7-1) would get the fusen sho.

Sd21w Yamaguchi (0-4), fusen loss on Day 8, has gone kyujo. Is this the end for Hakuho"s deshi? Jd59e Kotomanabe (1-2-1) has returned.

Kotoshogiku will get the fusen sho.

'I love making angels in the sand."

Ozeki Takakeisho is returning for Day 8.

Takakeisho is 3-2-2. Effectively 3-4. He would have to win 5 of his last 8 bouts to achieve kachi-koshi. He has to face Kakuryu, Goeido, Takayasu, Ichinojo and Tochinoshin.

Ozeki Takakeisho needs either 8 wins in Nagoya or 10 wins in Aki to keep/regain his rank. He should be good.

Not true. Trump has been President for over two years. He hasn't done anything like that yet. He's not going to start now. If he attends the basho, he will sit in the Emperor's box.

Bumpkin replied to Asashosakari's topic in Sumo Games

1. Tomokaze MK 2. Hoshoryu MK 3. Takakeisho 9 4. Enho MK 5. Goeido 11 6. Takayasu MK 7. Chiyosakae MK 8. Hokutoshu MK 9. Tanakayama MK 10. Meisei KK 11. Sokokurai KK TB: 10

J7w Chiyonokuni and J11e Hakuyozan are also kyujo.

Are you saying there's yaocho even in keiko?

Ichinojo 227 kg = 500 lbs. Big boy.