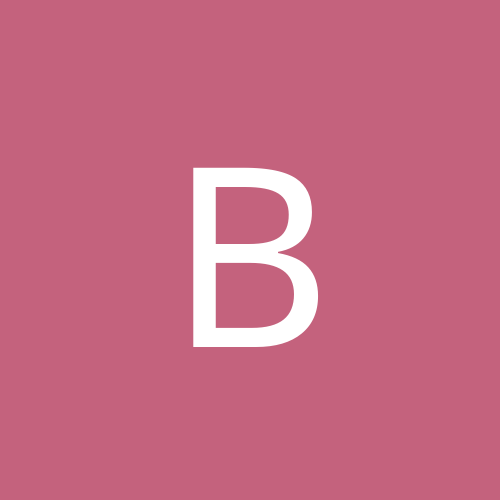 Content count

1,263

Joined

Last visited
Community Reputation
351
Excellent
About Bumpkin
Rank

Sekiwake


Birthday

27/01/62
Profile Information
Gender
Location

Green Bay, Wisconsin, USA

Interests

Sumo, Politics, Current Events, Classic Cinema (Orson Welles), American Football (Green Bay Packers)
Affiliations
Heya Affiliation
Favourite Rikishi

Hakuho, Ikioi, Ichinojo and Ura
I believe that as soon as O1w Takayasu (7-4) gets his 8th win, he will withdraw from the basho. After all, what difference does it make if he gets 8, 9 or 10 wins?

I thought there was a rule that if a Sekiwake goes 15-0, he gets promoted directly to Ozeki. I'm probably wrong but it doesn't hurt to ask.

If Mitakeumi goes 15-0. is there any chance he gets directly promoted to Ozeki?

My expectation is that you will post the best thread on the forum as you see fit. OK?

But you started with Juryo.

Who will S1w Mitakeumi face on Day 12? By rank, it should be M5w Yoshikaze (0-10), By record, it should be M6e Endo (7-3). I say, Endo.

Kisenosato missed one bout. A fusen loss to Kotoshogiku on Day 15 of Hatsu 2014.

Shouldn't Ms1e Hakuyozan have a "(0)" in front of his name?

M5e Daishomaru is going up to face S1w Mitakeumi on Day 9.

The joi now extends down to M5e Daishomaru (2-5) and M5w Yoshikaze (0-7). Will the Kyokai skip them and schedule M6e Endo (6-1) and M6w Chiyotairyu (6-1) to face the sanyaku?

There are no intra-sanyaku bouts on Day 8. When was the last time that happened?

2018 is a calendar year. A year is July 13, 2018 to July 12, 2019.

S1w Mitakeumi (6-0) has to be the favorite along with O1e Goeido (4-2) and O1w Takayasu (4-2). The possibility remains for a Maegashira rikishi yusho. M6e Endo, M6w Chiyotairyu, M9e Myogiryu and M13 Asanoyama are all 5-1. A different kind of excitement!

Any chance Tochinoshin (5-1) comes back after a few days off to get his 8th win?

I was wondering the same thing. What are the odds?