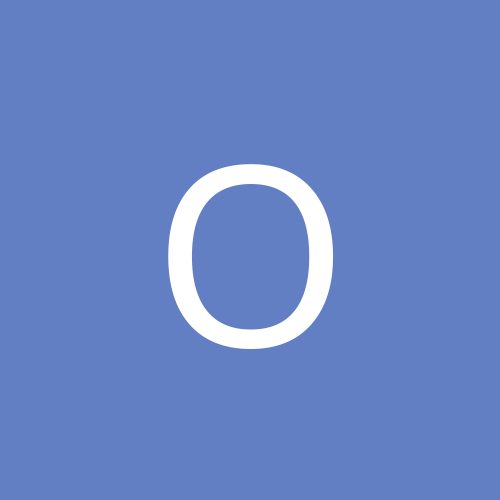 Oshirokita
Active Members
Content Count

1,471

Joined

Last visited
Community Reputation
135
Excellent
Oshirokita replied to Jejima's topic in Sumo Games

The most enjoyment I get from this game is puzzling out the sanyaku pairings. Although I am okay with sticking to Hokutifuji one more time, I would prefer to guess with a rikishi in the joi (assuming Hokutofuji is not in the Top 16 next banzuke). This is especially true if there are multiple Sekiwake & Komusubi, so anyone in those ranks would be my preferred choice.

Oshirokita replied to Achiyama's topic in Sumo Games

The Day 7 15 v25 error crept into my score again.

Oshirokita replied to Achiyama's topic in Sumo Games

Didn't I score 15 on Day 7? You show me with twenty five...?

Grr, Endo was my second choice. I had at first thought Endo for an even-day thing, but after I checked previous basho for Day 8 results, sometimes the pattern fit and sometimes it didn't, so I figured Wakamotoharu was more likely. But I got the sanyaku wrong again, so still learning the intricacies of the committee's choices this basho. Day 9 - Sadanoumi

Like Sakura and Gurowake, I had the wrong day 6 intra-sanyaku matches but lucked into the right aite. I think they might actually start the 3 per day on Day 8 to add a little excitement to the middle day of the basho and/or drop some matchups where the sanyaku participants are looking likely to MK. In any event, my logic puzzle has now fallen apart and this makes the basho more unpredictable (to me).

Day 6 - Nishikifuji Day 6 is my biggest question mark as for how they do the intra-sanyaku matches this basho. If I guessed correctly, then I think my pattern is good; if I guessed wrong, then I will need more practice with logic puzzles...