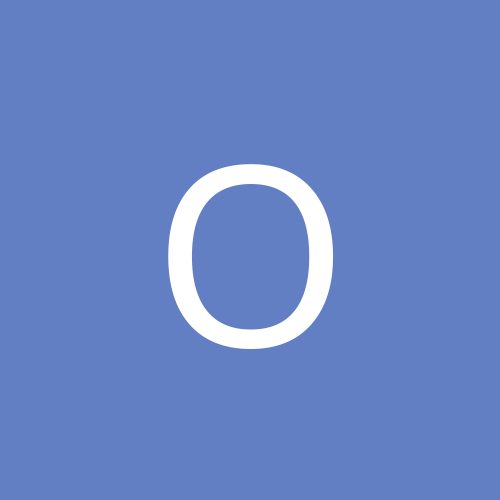 Oshirokita
Active Members
Content Count

1,564

Joined

Last visited
Community Reputation
161
Excellent
Recent Profile Visitors
Of course, with the way the committee seems to be changing things up and ignoring some pairings, we could keep playing with Kiri even at the ozeki rank for one more basho as the torikumi may not be "too predictable".

I would support Kotonowaka. I feel he is the new equivalent of Wakanosato (perennial sanyaku that never will achieve ozeki).

Oshirokita replied to Kintamayama's topic in Sumo Games

Woot! Chaingang win for me, wow! Just to rub salt in the wound, after Yarimotsu announced his Hokutofuji pick, I bet against Hokutofuji in my daily games today.

Skipping the Y-O match was the reason I guessed Asanoyama for Day 14 (wrongly).

Weird. I expected the Meisei-Asanoyama bout to be on Day 12. I'm gonna need a while to ponder this strange torikumi.

Oshirokita replied to Kintamayama's topic in Polls

I think Chiyonokuni Is close to going but he might wait until after the next banzuke is made, so I voted for Takarafuji who I think will pack it in before he falls to Makushita.