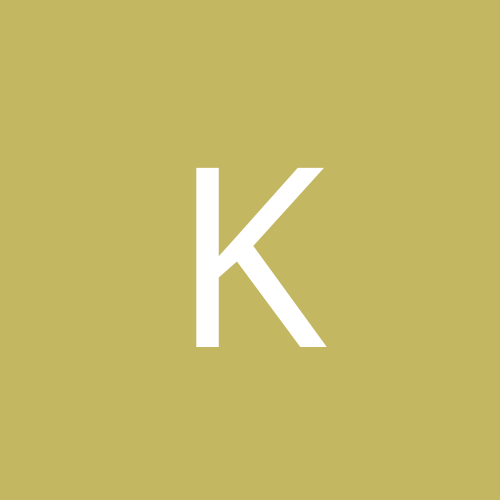 Content Count

41

Joined

Last visited
Community Reputation
27
Excellent
His entire heel wouldn't be in the sand, only about an inch or so of skin, which I can conceive of leaving either no mark, or one too faint to be picked up by the cameras or visible on the videos. Regardless, it appears that people's minds are made up and there isn't any swaying them.

I don't understand how anyone can look at that picture and say it is inconclusive.

As already discussed on tachai.org, a light enough touch would not leave a discernible mark. A mark proves a touch, but lack of a mark does not disprove a touch.

Yeah, I spotted this frame on the videos early today and it made me believe he was out. Then I came here and was surprised to see that no one posted it and only Tachiai.org seems to be talking about it. Everyone is so adamant that Tochinoshin wasn't out, he was robbed, the judges should be fired, but I have no idea how they can be so sure when this shot is out there.

While I'm not happy about it, I am in the camp that the judges got it right. Tochinoshin's heel sure looks out to me.

Even when Goeido is doing well, some still need to twist it so they can crap on him.

Same thing happened to me a couple of times. Two banzuke went missing: John replaced one when the following basho happened and the other just evaporated. I also bought this year's sumo calendar and it went missing, another was sent, then both showed up on the same day. It is odd that you also had the same problem.

I have no idea, you would need to talk to John about these sorts of things. John seemed a little perplexed as well when he told me but isn't in a position to do anything about it either. All I know is I don't get banzuke anymore and that makes me a little sad, but I'll live.

As far as I know John can't send them out of the country anymore due to changes in the rules from the kyokai. I got them from him for a couple years, but this year he had to stop, otherwise I would still be "subscribed" with him.

Kisenosato's henka was okay in a karmic sense in my book, not because he was injured. Sometimes a henka is called for, like here or when Hakuho pulled a beauty on Kisenosato awhile back after Kise dicked around at the tachiai. Neither guy went for a henka while both were injured and the championship was on the line since they both knew it would be totally out of line, no matter the justifications. There is a time and a place for the henka, and it was not when Terunofuji pulled it out.

No, for not living up to his rank and ability.

Winning is winning no matter the conditions so I think it is impressive regardless. It's great that Kisenosato now has back-to-back yusho after struggling to get one for so long and getting the reputation of being a big choker. Hopefully it is a sign that the monkey is off his back and he can perform to his full potential all the time.

I also highly doubt it. All the drama aside, there is the simple fact that he has barely avoided demotion several times in the past year, being kadoban four times. He will need to demonstrate that he is back to his old form and will be able to perform consistently at a high level before a promotion will be on the table. I hope he is back since the sport is a lot more fun when he is healthy.

Terunofuji's hair was a sloppy mess from the very start of the match. That isn't strong evidence.

Yeah, this is definitely my most anticipated/favourite pre-basho thread.