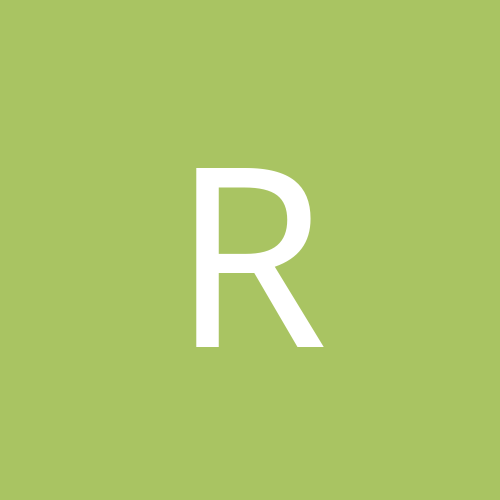 Content count

1,249

Joined

Last visited

Days Won

1
Community Reputation
745
Excellent
financial settlement with the Takanohana party or court fine?

Last one looks like Asashiyama?

It is the Tomioka Hachiman shrine that houses the ozeki & Yokozuna monument tablets. It is one of the principal shrines that sekitori attend when they get promoted to those ranks.

Chiyomaru & Daiamami playing point the blame.

The first medical certificate was issued between October 26th & 29th and used to file a police report. The second medical certificate was issued after Takanoiwa was admitted into a Fukuoka hospital from November 5th to 9th. This medical certificate is markedly different from the first (according to the police, who have seen both certificate). Media reports and NSK leaked have pointed out the 2nd medical certificate was overblown and possibly misused.

If the second medical certificate (publicized by the media and (mis)used by Takanohana for the kyujo paperwork) was correct, then Takanoiwa should have recovered by the end of the Basho (2 weeks recovery from October 26th, not November 9th when he was discharged from the hospital, not even November 12th). it is now well into the fourth week of Takanoiwa's disappearance. Kagamiyama-oyakata has already gone to the heya to demand a fresh new medical certificate for going kyujo during the jungyo. Either Takanohana produces the medical certificate, or he produces Takanoiwa for questioning.

What would it take for the NSK to excommunicate Takanohana?

they stapled it (going by the photo provided by Kyokyushuzan...)

Not to mention threatening legal measures (via media reports) while keeping tight lips in front of Kyokai questioning. The rijikai interrogation doesn't reveal much. The true test for Takanohana will be whether he can even qualify or even getting elected next year.

more like Taka no head/Taka no brain.

rhyen replied to Akinomaki's topic in Off-topic

This should be filed under off topic, probably in former baruto activities. not in the ozumo discussion.

Anyone want to start a betting pool on the eventual number of pictures we will get when either Hakuho or Kisenosato retires?

Will Daishomaru be neckless 2.0?