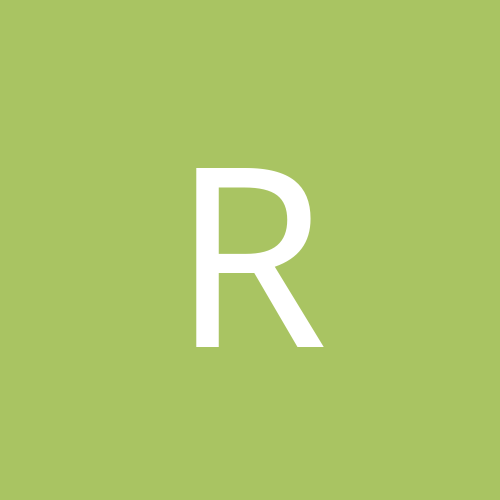 Content Count

1,688

Joined

Last visited

Days Won

2
Community Reputation
1,043
Excellent
http://sumodb.sumogames.de/Rikishi_basho.aspx?r=89&b=201503

And probably 90% of the incoming ticket holders.

Sundays Sports featuring Araiso-oyakta: http://www.miomio.tv/watch/cc435876/

Kisenosato decides to unretire after dominating Takayasu during pre-basho training. The NSK and YDC hold and emergency meeting and decide to reinstate him on the banzuke, condemning Chiyoshoma to the first ever Makuuchi-TD rank. Kisenosato gets a zenpai Yusho and is awarded the emperor cup by President Trump and an automatic slot to perform the dohyo-iri at the Tokyo 2020 Olympics (much to Hakuho's disgust)

rhyen replied to Kintamayama's topic in Off-topic

To those already there, color_sumo has badges for sale and has hidden a limited number of chiyonofuji badges in the exhibition spaces for you to hunt. https://twitter.com/color_sumo/status/1117242379377889280/photo/1

not going to happened. I believe that they are very thorough about this.

Security, security, security. These are the annoyances of foreign heads, I just wish that they would all sit in the booth like the royal family. Probably impacted your senshuraku ticket options as well, @Akinomaki.

rhyen replied to Akinomaki's topic in Off-topic

But we know that Matsuko DeLuxe favourite sekitori would be her Monday show regular, Chiyomaru.

rhyen replied to Kintamayama's topic in Off-topic

In addition to the tradition Soken, here is an independent art exhibition featuring many Twitter sumo cartoonists that takes place before the honbasho. https://mobile.twitter.com/color_sumo/status/1117242379377889280

https://www.japantimes.co.jp/sports/2017/11/29/sumo/harumafuji-left-no-choice-retire/ John Gunning's summary of the verdict. I don't know how to read between the lines. Let it lie and don't flog a dead horse. please.

For those who want to follow Ikioi's progress. Here it is (warning: not for the squeamish)

Here is the full interview 5 minutes. https://www3.nhk.or.jp/nhkworld/en/news/videos/20190329121916265/

http://www.burstschocolates.com/Molded-Chocolates/Chocolate-Apparel

Boil any hat in a pressure cooker for 10 hours.