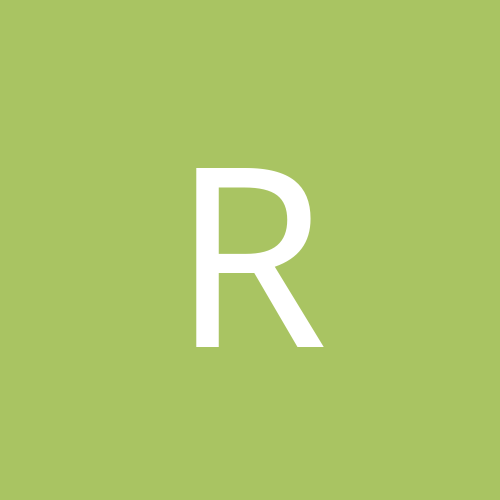 Content Count

1,643

Joined

Last visited

Days Won

2
Community Reputation
1,009
Excellent
Regularly performed before the Kyushu basho during the matsuri featuring all the Kyushu born sekitori.

More like an unend-able Bleach arc because certain parties are still talking up Kisenosato all the time.

rhyen replied to Akinomaki's topic in Off-topic

for miomio, this is an example of the code <source src="http://hd82a.ririqq.com/42215C2486DF20181A8AC2383E3812148801181218MTU0NTY3Mzgw68OTQxMDViMThiMTQ4OD14880115456738050093DF6CFBA5CEF2.ic" type="video/mp4"> so just copy and past the html in the source? Edit: didn't get any data block, so where else should i search for the playlist video code?

Erm...the police report that Takanohana refused to withdraw leading to a summary indictment (would that have been the first for any active sekitori? Would the NSK have dismissed him if he stayed on while being charged in a court of law?)

What behavior? He was under hospital "arrest"?

All you need is an Japan ITunes account and a ¥10,000 gift card.

https://itunes.apple.com/jp/app/大相撲ごっつぁんバトル/id1204109283?l=en&mt=8 finishing in January/February. You can try to play the original web/Hinata version in Japan only that has all the Yokozuna & Raiden.

Not bowing was Takagenji?

Nikkansports (Yaku Mitsuru) Day 1 Day 2 Day 3 Day 4 Day 5 Day 6 Day 7 Day 8 Day 9

2

Hochi (Kototsurugi) Day 1 Day 2 Day 3 Day 4 Day 5 Day 6 Day 7 Day 8 Day 9

1

yaku mitsuru's cartoon (which will be replaced tomorrow morning)

M2e Tochiozan (4-0) sukuinage Y2e Kisenosato (0-4)

Was wondering who was that guy on the alcohol fumes powered lawn mower...

No keiko today, everyone gets a day off and I spied Tobizaru & Daiamami fishing in the bay near their heya after dropping some snacks off for Daieisho.