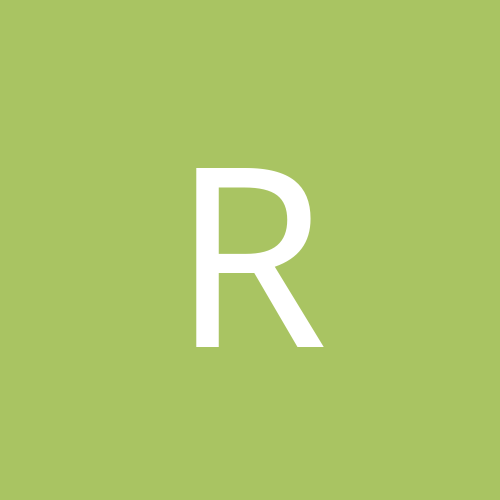 Content Count

2,333

Joined

Last visited

Days Won

3
Community Reputation
1,476
Excellent
Recent Profile Visitors
The recent visitors block is disabled and is not being shown to other users.
It would be the second, yokoyama published one before.

His earlier post in this thread is also riddled with scripts.

So many Takarafuji towels, impending announcement?

M5e Takarafuji (4-9) tsukiotoshi M13e Ichiyamamoto (5-8)o public spanking?

10-5 ketteisen in Makuuchi

He is M1e, he already forced a promotion with a KK. just a matter of sekiwake or komosubi

Perhaps if you might want to inverted the career longevity factor. getting crap results towards the end of a illustrious Yokozuna/ozeki career is the norm (Kitanoumi, Hakuho, Takanohana) as opposed to consistently underperforming since promotion (Goeidou, Shodai). The shorter your reign, the more volatile your performances (especially giving more weightage to poor results).

https://www.nikkansports.com/yaku-mitsuru/ desperately trying to believe

For all the veterans, how does the current batch of ozekiwake compared to their earlier predecessors?

Hiro is introducing SPT on the oyakata channel

It gets better. https://www.nikkansports.com/yaku-mitsuru/

Looking at typhoon#14 this year, will the shimpan reschedule the torikumi to frontload or postpone some matches in anticipation of the massive disruption to public transportation? The typhoon will affect the Kanto region starting on Tuesday. In 2019, the typhoon passed through Tokyo overnight and still wrecked havoc on the JR lines and metro services that Sadotagake and outstation heya rikishi could only reach the kokugikan after 10am.

It is Day 6, yesterday, when they all lost.