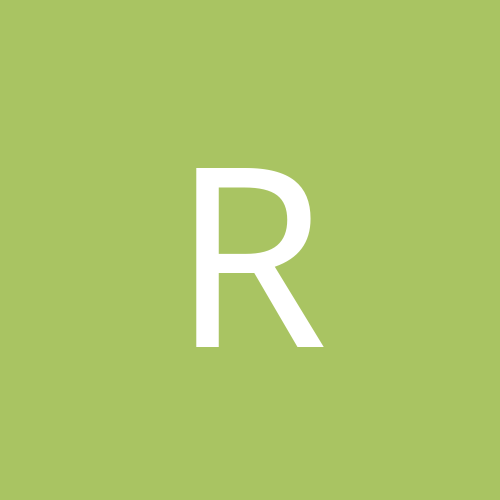 Content Count

2,037

Joined

Last visited

Days Won

2
Community Reputation
1,241
Excellent
Recent Profile Visitors
The recent visitors block is disabled and is not being shown to other users.
Following from the sword smith episode, here is a ceramic artist video. Will look to post more interesting ones when they appear. (Expires October 30) https://www3.nhk.or.jp/nhkworld/en/ondemand/video/4003164/

Finally, something from the nhk sumo broadcast team. https://youtu.be/Z0Sd8eJdTio

Does Japan have a most eligible bachelor's list? I wonder for how many years did Araiso oyakata top it?

For those with NHK world premium. https://nhkworldpremium.com/episode/139185

NHK world video (very short). https://www3.nhk.or.jp/nhkworld/en/tv/sumo/?cid=wohk-fb-org_site_gsh36_feed_dps-202110-001&fbclid=IwAR1BcWTleBNR1Nqqv8NrgdIr5LvRp63Jev2H9feQnGhpHLD6Vw0Wy8hU5p8

On the 17th, a review of 14 years as yokozuna. https://www.nhk.jp/p/special/ts/2NY2QQLPM3/episode/te/RNRMM47V85/?fbclid=IwAR2qzCnBs01owthC6L0g-FEfUJTZYOMr3YxI-MPNLLEcuYdX2jTQKLiiXdA

The tsuyuharai (Ami-chan) is supposed to be on the right hand side of Isegahama when mounting the dohyo. So when approaching the dohyo, he and Isegahama were supposed to stop and let the tachimochi (Harumafuji) pass them by to the front side and they lineup in reverse order.

@Akinomaki, only Sunday sports has a coverage piece. Do you have the link from bilibili?

Yep, Aminishiki broke protocol. Not the first time that it has happened.

Maybe Aminishiki broke protocol like Tokitenku several years ago, so Isegahama and Harumafuji just went with the flow.

2 YouTube videos from NSK featuring his rmilestones and his bouts.

Yet, Kokonoe & Asakayama oyakata are often on the jungyo shimpan shift.