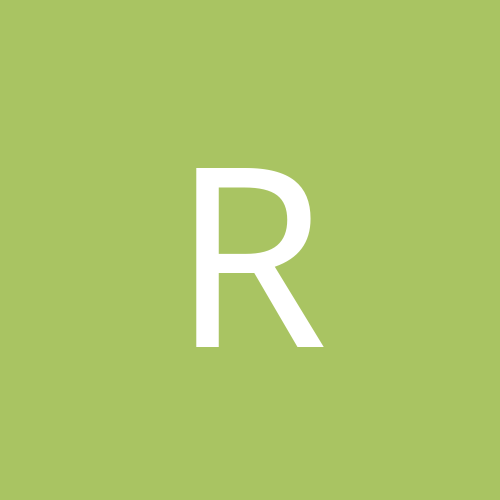 Content Count

1,872

Joined

Last visited

Days Won

2
Community Reputation
1,145
Excellent
Recent Profile Visitors
The recent visitors block is disabled and is not being shown to other users.
rhyen replied to Gernobono's topic in Off-topic

He was mostly talking about the lockdown (stay home vs homestay), -> channel surfing onto ozumo -> other stuff.

Just refresh the page and click on the x button as soon as the page load to get the page content without the login banner that covers the whole page. Repeat until you get it perfect.

Perhaps he means compact? As opposed to his body stretching out during the tachiai?

In replacement for the Fuji TV charity basho, featuring Araisho & Izutsu oyakata https://www.fujitv.co.jp/sports/sumo-bazuri/index.html?fbclid=IwAR0-BUbE4UAkakYBUEFGiDzl-gySL9AC8lK7a_KsoPi7dZ-MtdamH-WhtT0

Grappler Baki, a long running manga series now has a sumo arc starting in 2018 https://mangadex.org/title/30907/baki-dou-2018

So basically, they want to make his carry out the punishment like Abi before allowing him to resign in the near future (if at all)?

It is an all black replica of the Terunofuji kesho mawashi on page 6. At least that page still has a working photo.

Remember, remember, Aki 2017

The day 3 Yaku Mitsuru illustration (will be replaced in 6 hours time). https://www.nikkansports.com/yaku-mitsuru/

I don't know. The blood didn't start pouring out after the headbutts. Takakeisho body was clean then. what changed was a right hand slap before Hokutofuji buried his face in Takakeisho's chest after the second tawara escape/pirouette.

Subjective, yes. It was his win against Takakeisho, according to Shibatayama oyakata.

So the kyokai no longer makes arrangement for lower ranked rikishi to travel by car anymore (since Osaka last year)? Sadogatake deshi probably travel quite a long way from their heya to the kokugikan, needing 1 transfer at the train stations?