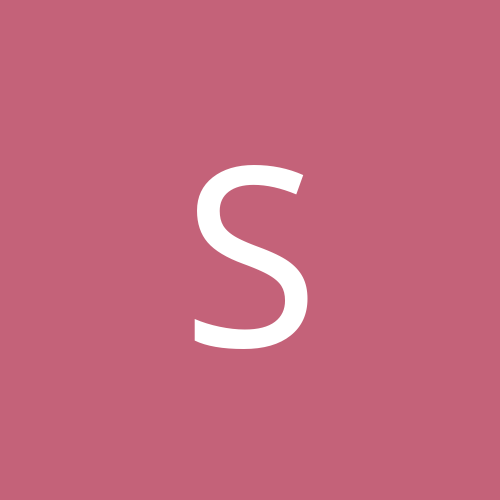 specialweek 2
Regular Members
Content Count

303

Joined

Last visited
Community Reputation
108
Excellent
He is a newbie but comment had my jaw dropping.

32 short.......off the head comments can be troublesome.

So reports Irodori out but no others as yet.

No idea what this means. Hakuho praised Endo after the bout but did say something strange, ' He thought his own sumo was too forceful.'

Anger with himself not Endo.

It did seem a little casual the way he said it though which doesn't seem wise to me.

No, as usual it is the thought that counts.

Your gift will be well received but not in a overly gushy manner just accepted as a norm.

Thank god it doesn't. If you believe this is what sumo needs you are watching for the wrong reasons.

So your idea if normal under the day 1 scenario I originally asked is to go back 22 years. Respect your knowledge but it is unusual.

When Morty? No info showing him fighting anything but komusubi.

Are you serious? Not normal at all. We have had less competing sanyaku before and still a komusubi has fought Hakuho and Kakuryu when ranked Ywest. When we had 4 yokozuna yes it has but just two very strange indeed.