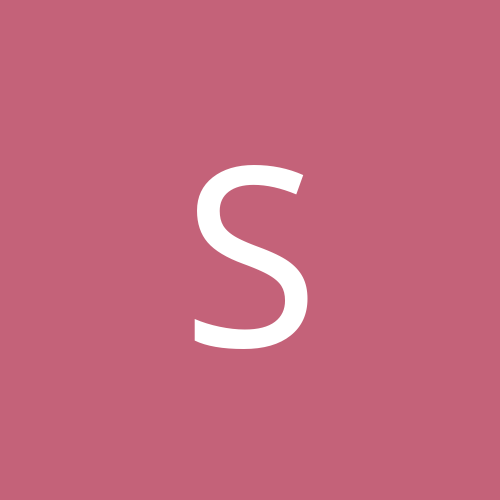 specialweek 2
Regular Members
Content Count

293

Joined

Last visited
Thank god it doesn't. If you believe this is what sumo needs you are watching for the wrong reasons.

So your idea if normal under the day 1 scenario I originally asked is to go back 22 years. Respect your knowledge but it is unusual.

When Morty? No info showing him fighting anything but komusubi.

Are you serious? Not normal at all. We have had less competing sanyaku before and still a komusubi has fought Hakuho and Kakuryu when ranked Ywest. When we had 4 yokozuna yes it has but just two very strange indeed.

Why did Hakuho fight a rank and filer for the first time Day 1 as a Yokozuna?

He declined the interview because he is a former ozeki.

Fair enough and Hakuho Myogiryu then Tomokaze.

Next basho two kadoban ozeki and 1 sekiwake needing 10 to regain rank, a first?

Since heard may not be zabuton provided but cannot confirm.

Excellent work. So it should have been that it has never happened until day 11 this basho under the 15 day system introduced in May 1949. This is with the rikishi actually fighting not as in Kyushu 2018 when Kisenosato gave up a fusensho to Tamawashi.

Which of the 3 basho that year do you believe this to be true?

So Trump will have a perfect view from his chair.............No Obstruction............No Cushion!