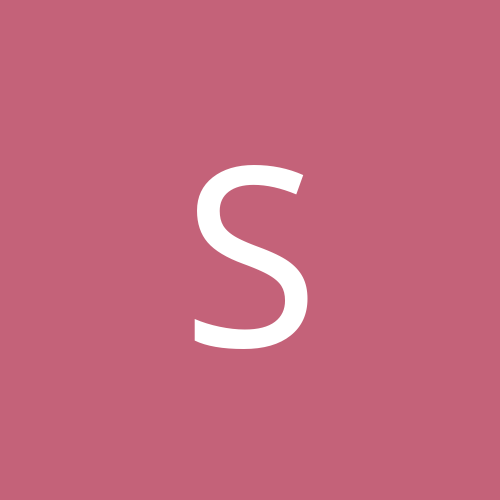 specialweek 2
Regular Members
Content Count

250

Joined

Last visited
Community Reputation
81
Excellent
11

They will find a sansho winner. If Yoshikaze wins he could be a consideration. Never been a basho afaik where there was not at last one awarded.

Anyone thought monii was due Shodai vs Chiyotairyu?

Gee this yaocho bent is infesting this forum. Thank goodness there are many long time respected watches of sumo out weighing these trolls.

Can someone tell me what record Kisenosato has against opponents head to head first time?

He wanted to return last basho.

Believe he picked up a Nagoya cough, that is all.

They do have judges viwing replay in booth. I think you will find Japanese press tomorrow will say torinaoshi was the right call.

What is the thinking having Mitakeumi fight ozeki day 12 and possibly day 13. Any thoughts?

A large % of the Nagoya Basho is sponsored by a newspaper so they like it where it is. Hotter for longer was the forecast a few weeks ago and while it is usually hot for the July basho not as hot and for as long as this time.