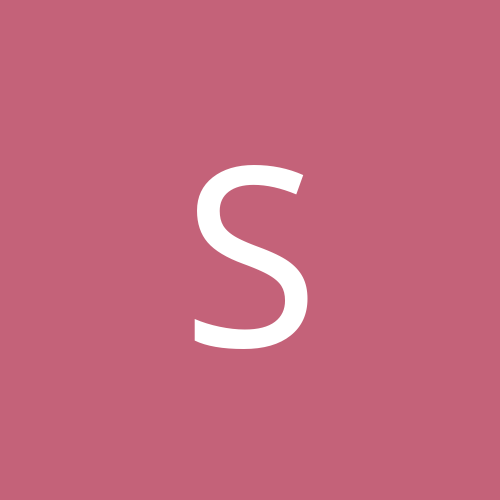 specialweek 2
Regular Members
Content count

218

Joined

Last visited
Announcement regarding funeral for Doreen Simmons Dear Brothers and Sisters in Christ, It is with regret that we share the news that our beloved sister, Doreen Simmons, passed away on Monday, April 23rd, at 85 years of age. There will be a full Anglican funeral service at St. Alban's on Saturday, April 28th, at 1.30 PM. A memorial service is also planned for a date yet to be decided. This was posted by the church. All reports are that it is a private service with the memorial to be a public event.

Confirmed. Others may know service information.

Last one directyoutube.com/watch?v=EK7v0839fWw

Not quite but sounds like a good story. Chiyo turned and came back into the fight only to finish on his face on the dohyo.

In private some have expressed their dislike.

Me too. And to say that it prompted rikishi to start is doubtful as many have expressed the opposite. Either someone has said something to the gyoji or a personal something in his life has him perform a complete transformation.

Is this the twin being noticed for his poor attitude when losing, not bowing correctly or not at all?

Much of NHK coverage day 1 included 7th Anniversary of Great East Japan earthquake and Tsunami so sumo locally started on BS1 then went to GTV at 5.00. Some replays of first half were then shown.

Haruibono might be referring to TV Japan which includes some NHK World features.

The main control room for Japanese and English is in Tokyo NHK studios.The Japanese broadcast has additional on site control room at each venue. There is no space for English commentators at any venue and all coverage is from booth in Tokyo NHK studio. Only one main monitor is provided for English commentators but other angles are available for the control room. What you see is what the English announcers see live. Btw, the NHK World coverage will only be for Day 1 this basho, negotiations are ongoing about when and if it is expanded in the future.

Just Day one at this stage.

Anyone seen Onosho in practise? How is the PCL injury?