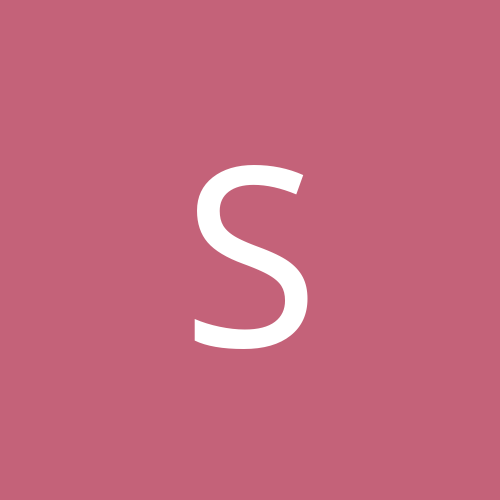 specialweek 2
Regular Members
Content count

237

Joined

Last visited
What is the thinking having Mitakeumi fight ozeki day 12 and possibly day 13. Any thoughts?

A large % of the Nagoya Basho is sponsored by a newspaper so they like it where it is. Hotter for longer was the forecast a few weeks ago and while it is usually hot for the July basho not as hot and for as long as this time.

Really? You may want to talk to US citizens who currently pay taxes in two countries. It is based on what you earn that dictates the paying or not.

I will be interested in the injury spin. Harumafuji at least stayed in when he was sole Yok and that turned out pretty good.

Whilst I cannot disagree with that possibility I believe his goal is to get 1000 wins as a makunouchi performer, anything beyond looks difficult. We may have only 1 Yokozuna next year. Unless Tochinoshin makes a run this time next year could be no Yokozuna.

Early 20th birthday present.

Ikioi has announced wedding bells October 11th with 24 yr old pro golfer Mamiko Higa. Bought her a $100,000 engagement ring.

Was there not the ozeki Baruto and Chiyotaikai bout which looked suspicious in execution by Baruto who seemed to be doing Chiyo a favor?

I can only assume that if it was a concussion then they would have to admit there wasn't enough governance yesterday. And they are not lying just declaring injuries worsened during the basho.

It probably is. The injuries mentioned were the ones troubling him before the basho.

Algorithm for betting on sumo............straight to the poor house.