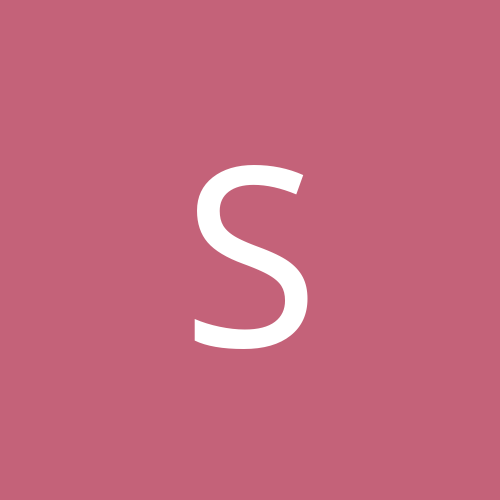 specialweek 2
Regular Members
Content Count

275

Joined

Last visited
Community Reputation
92
Excellent
He won the basho then so a little different scenario but thanks.

Hokutoumi(now Hakkaku chairman looks to be last Yokozuna to pull out so late May 1988 after day 14. Is that correct?

Obscurity doubtful, 30 plus years ahead seems the logical path as an oyakata will keep him in the public eye.

That i did not know. I read that it was originally but they were planning to charge.

Naivety if you think this forum is not followed by owners of the rights to broadcast. My point is Abema TV charge for the service and youtube is free.

Otokonoyama what is your source of vision, graphics etc? is this your editing?

No idea who has done it but someone has abematv on youtube with commentary in Japanese for makuuchi. Vision has been starting early each day so far. I can see this getting shut down in future.

Doubt it. They did review show end of Dec, replayed Jan 5th. So what are they showing the times you quote?

Slo mo would be the reason.

Having never thought about it or timed them, how long are your daily digests Kinta?