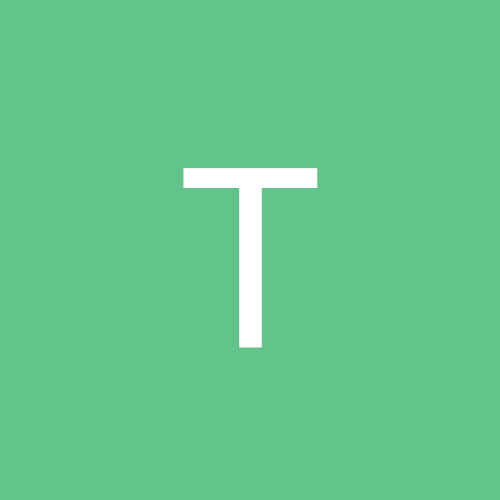 Tochinofuji
Regular Members
Content Count

325

Joined

Last visited
Community Reputation
243
Excellent
I think we need to give him a bit more time before we can say anything about a plateau. It's been two years since he's been competing in Makuuchi, so even maintaining his previous level is an accomplishment. If in a year he's still walking the same walk, we can properly assess maybe that's just his path with nothing beyond. But for a return basho in which the lone yokozuna has been looking on form, that is hardly a loss that bears reading into.

I have to say, despite being a big Wakatakakage supporter, it seems I really have been sleeping on Wakamotoharu. I've been very impressed with his sumo thus far this basho.

My original favourite rikishi (and part of my shikona). I met him once during jungyo in October 2008, and have supported him ever since. In his prime his power was exceptional, and I'll truly miss his yotsu sumo and presence in Ozumo. To come back from the depths to rise again and reach ozeki really was something. 本当にお疲れ様でした! Addendum: alas, the forum won't let me upload my picture with him from the jungyo as it's over 51.2kb, which seems a very low limit...

I was wondering the same thing!

Tochinofuji replied to Akinomaki's topic in Off-topic

Sudario won by unanimous decision. https://twitter.com/rizin_PR/status/1652244953521881088?s=20

So...are you going to write that spikebat screenplay or are you good with me going ahead and grabbing that Netflix cash?

Definitely, a weird modern pro-resuru meets 80s martial arts film vibe. I feel like the whole feel of it would have made more sense with MMA rather than sumo. Addendum: not intended to disparage MMA, as I'm an avid follower there as well. Just a very different thing than sumo in many respects.

Thank you very much. Very unfortunate for sure, but here's hoping for a speedy recovery and rapid ascent on his return.

For the GTB and SumoDB pros, in terms of rank drop, assuming he's out a year am I correct (acknowledging, of course, banzuke making is often an unpredictable process) he's most likely looking at a low makushita return?

As he's my current favourite makuuchi rikishi, that is most unfortunate, but I am very glad to hear he has gone for surgery and seems to be taking a reasonable approach to recovery. Fingers crossed he'll be back and better than ever when he's ready.

Thou doth refer to Macbeth methinks.

Very glad to see Bloody Elbow get some play here! My MMA site of choice, and it has been cool to see sumo making headway with the audience there.

Working fine here in western Canada.

Can't say enough how much of a shame this is. You've truly kept me going since I started out watching the sport, and I can't thank you enough for all you've done. I'm hoping we'll be able to find a way for you to continue, as even when there are other options, your presence and humour are irreplaceable.

One possible wrinkle to remember with fair use: copying all or substantially all of a work, even transformatively, often is not considered to constitute "fair" use. So while the process was transformative and not for monetary gain, if you've copied the full interview you aren't likely to be successful.