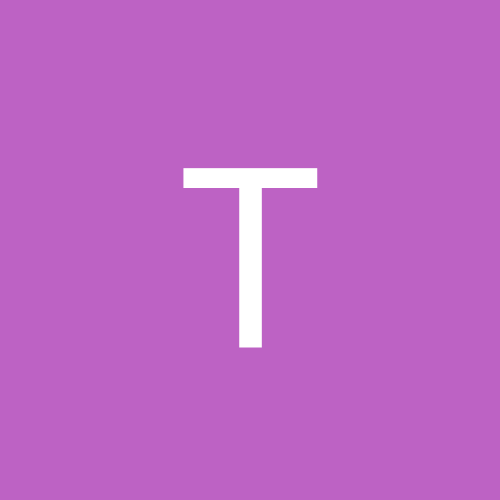 tsunamiko
Regular Members
Content Count

57

Joined

Last visited
Everything posted by tsunamiko
Kotonowaka Kiribayama Tamawashi

Wakatakakage Endo Kagayaki

Wakatakakage Takarafuji Nishikigi

Wakatakakage Wakamotoharu Kagayaki

Hoshoryu Daieisho Azumaryu

Daieisho Kotonowaka Terutsuyoshi

Hokutofuji Okinoumi Shimanoumi

Takayasu Tamawashi Nishikigi

Onosho Tamawashi Kagayaki

Kiribayama Tobizaru Azumaryu

Tamawashi Wakamotoharu Aoiyama

Sanyaku Mitakeumi M1-M8 Shimanoumi M9+ Azumaryu

tsunamiko replied to Jakusotsu's topic in Sumo Games

and again we are looking for gyoji....

From this basho on there is a change of procedure for the daily gyoji in the german tipspiel. Gyoji do no longer have to calculate the results, but have to merely post the bouts for the next day. The bouts have to be posted within 30 minutes of the day's action and the gyoji has to be a player of german tipspiel Interested? Look for a thread named "gyojis gesucht wanted for Natsu basho 2019" in the tipspiel section of the german sumoforum http://tipspiel.sumofan.net/viewtopic.php?f=1&t=7414&view=unread#unread and tell us the day you are available

and who is the winner????

default 9 seconds day 2 - 6 seconds

tsunamiko replied to Doitsuyama's topic in Sumo Games

gernobono and i got another sumostamp and would like to know which rikishis picture was used for the stamp.