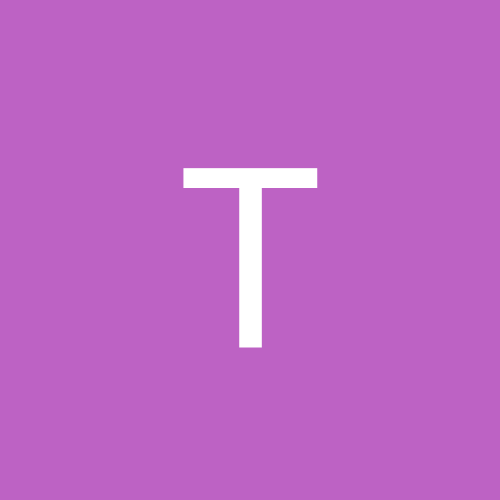 tsunamiko
Regular Members
Content Count

39

Joined

Last visited
Community Reputation
2
Neutral
and who is the winner????

default 9 seconds day 2 - 6 seconds

tsunamiko replied to Doitsuyama's topic in Sumo Games

gernobono and i got another sumostamp and would like to know which rikishis picture was used for the stamp.

well probably it's losing all the priviledges they have plus making no more money.... a married sekitory dropping below juryo would find it hard to make enough money to support his wife and children, not to mention that he would have to stay inside the heya and be a tsukebito again, instead of being with his family in his spare time and having a tsukebito...

this year the annual meeting of german sumoforum is scheduled for august, 21st - 22nd in leipzig any sumofan if member of the german sumoforum or not is very welcome.... it is not important to speak german as most of the participants also speak english.. if you want to take part in the 9th meeting, send gernobono or me a pm or email to get the details...

tsunamiko replied to Gernobono's topic in Sumo Games

tsunamiko replied to John Gunning's topic in Sumo Games

7-8 1)yorikiri 2)no 3)15 4)kaio 5)chiyotaikai 6)no 7)juryo2west

the banzuke for the german sumo tipspiel hatsu basho 2006 can be seen here/hier/ici

tsunamiko replied to furanohana's topic in Sumo Games

i cant remember my guess on the info-sumo-forum.... b 2-1

tsunamiko replied to tsunamiko's topic in Sumo Games

i have heard from a reliable source that the tipspiel will take place....just as gernobono wrote...relax.... the admins of the german sumoforum are working on a solution....